LV Premier – Panna Cotta – I Feel Love (Lumberjacks In Hell)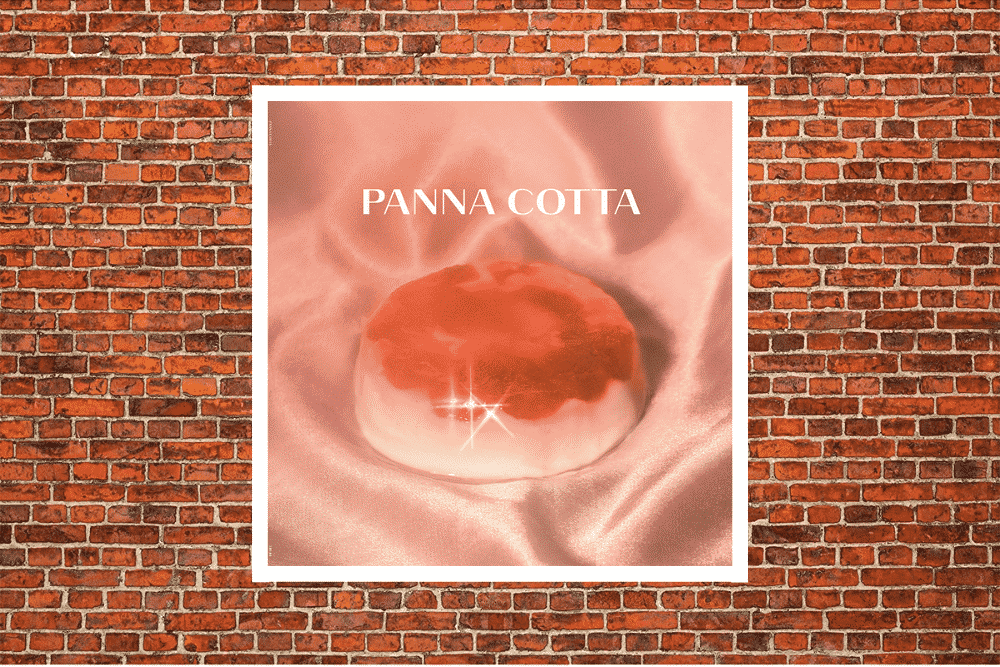 LV Premier – Panna Cotta – I Feel Love (Lumberjacks In Hell)
Like what you hear? To help support LV Online buy us a coffee via Ko-FI. Click HERE
It's been a good few months since the last Lumberjacks In Hell release and it's very safe to say that we've been missing them here at LV online. Opening up their 2022 account they have a delicious 8 track mini album from Berlin's Panna Cotta.
Edging away from their usual deep house and deep disco fare here Lumberjacks In Hell deliver a seriously slick album which touches on the more chilled end of the electronic spectrum.
Panna Cotta's combination of heartfelt modern disco and electronic pop is a triumph. It's packed with soul, warmth and depth and has a sound as unique to Panna Cotta as perhaps the sound of Air, Zero 7 and Cinematic Orchestra was immediately identifiable to those acts in their heydays. You might want to whisper it but it perhaps has even more of an edge than those predecessors. Composed, mixed, and mastered on vintage analog equipment it's an album which simply shines, a combination of reverence to the past and the inklings of a glorious future ahead.
We have more incoming on this album so make sure you check back in over the coming days.
Grab the album from: https://www.juno.co.uk/products/panna-cotta-sunrise/843050-01/
For more info check:
Panna Cotta Instagram: https://www.instagram.com/pannacottasound/
Lumberjacks in Hell Facebook: https://www.facebook.com/Lumberjacks.in.Hell/
Lumberjacks in Hell Soundcloud: https://soundcloud.com/marcelvogel
Lumberjacks in Hell Instagram: https://www.instagram.com/lumberjacksinhell/
Marcel Vogel Twitter: https://twitter.com/MarcelVogel
Tags:
lumberjacks in hell
,
Panna Cotta