LV Premier – Sweet Fruity Brunch – Street Lights [Moment Cinetique]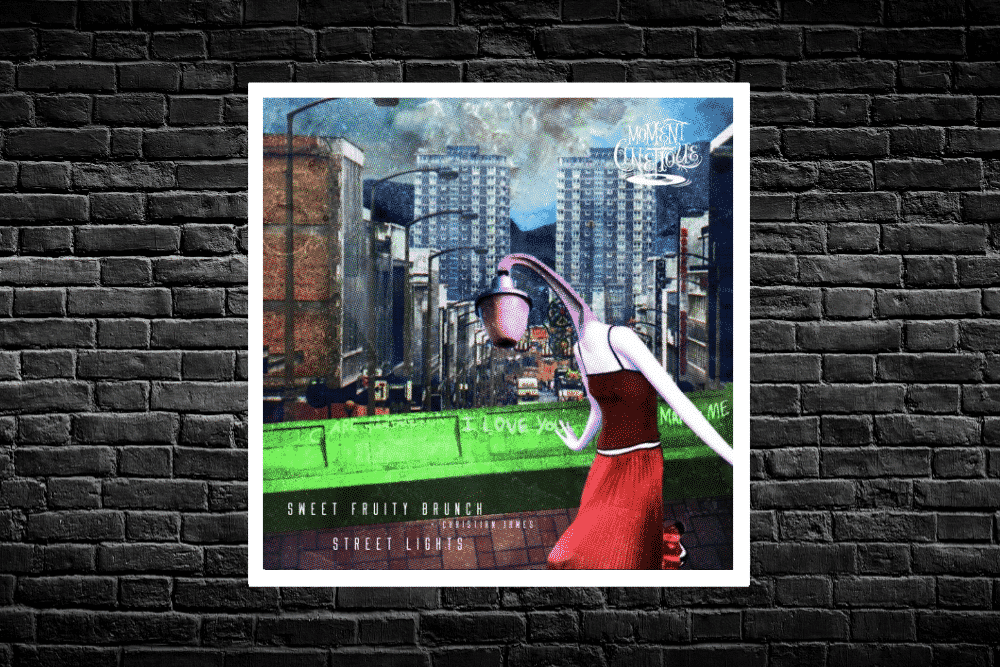 LV Premier – Sweet Fruity Brunch – Street Lights [Moment Cinetique]
Like what you hear? To help support LV Online buy us a coffee via Ko-FI. Click HERE
Sweet Fruity Brunch was behind one of the stand out tracks of 2020 in the shape of Disco Spider, which is a must have for any respectable house collection, check it here. He's a producer who releases under a variety of pseudonyms and keeps the jazzier dustier end of the house spectrum for his Sweet Fruity Brunch moniker, and it's most certainly quality over quantity on the release schedule front.
Here he is back with an absolute beast of an EP on the always quality Moment Cinetique. Bringing all the elements that we love from his productions to bear the Street Lights EP is another absolute triumph.
Our premier today from the EP is title track Street Lights and it's everything you could wish from a Sweet Fruity Brunch track. Jazzy and funky as hell it's got that timeless deep dusty house feel, but still with that jackin' edge and those absolute quality keys which always help his  releases stand well out from the bunch.
The rest of the EP is also equally worth owning, Beautiful Ugly with Christian James is a throbbing slice of house, perfect for warming those floors up and bringing more than a slice of feel-good to the event, something that Sweet Fruity Brunch specialises in.
Mushroom Cream meanwhile merges 70's laser synths with broken beats and bass line stabs and some deft keys for a track which has that 70's essence running through it's veins but still feels warm and fresh as the proverbial daisy.
Grab the EP via: https://www.traxsource.com/title/1765335/street-lights
For more info on please check
Sweet Fruity Brunch Facebook: https://www.facebook.com/sweetfruitybrunch/
Sweet Fruity Brunch Soundcloud: https://soundcloud.com/sweetfruitybrunch
Moment Cinetique Facebook: https://www.facebook.com/momentcinetique/
Moment Cinetique Soundcloud: https://soundcloud.com/momentcinetique
Moment Cinetique Instagram: https://www.instagram.com/momentcinetique/
Moment Cinetique Twitter: https://twitter.com/momentcinetique
Tags:
Moment Cinetique
,
Sweet Fruity Brunch