LV Premier – Paul Older – Mais [Furious Mandrill Records]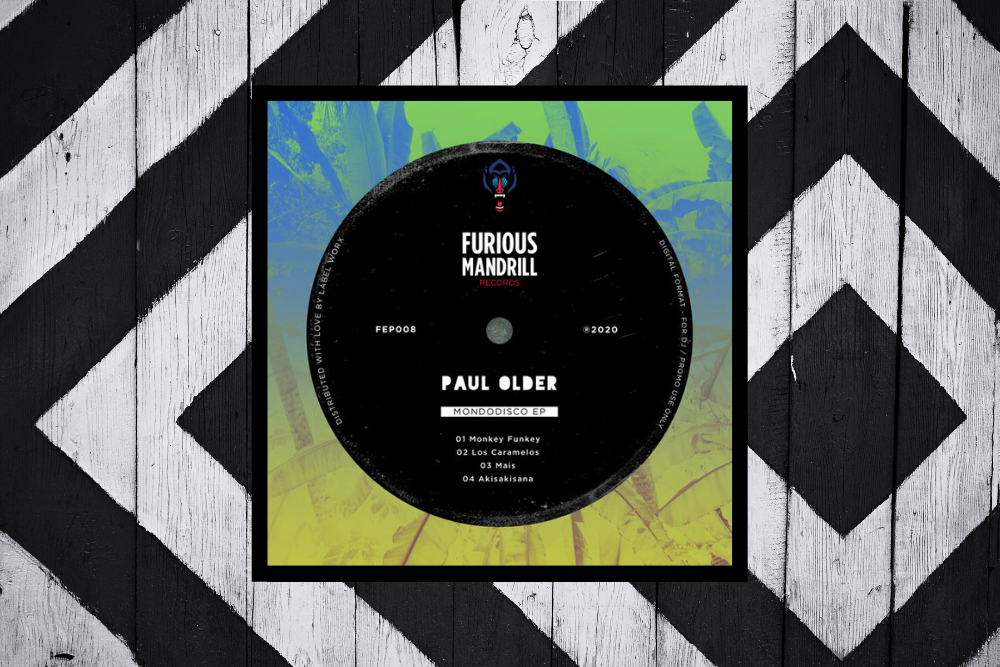 LV Premier – Paul Older – Mais [Furious Mandrill Records]
Hot off the back of his scorching track Sax Francisco on Daje Funk which we premiered HERE Italian producer Paul Older has another peach of an EP primed and ready to land this week on the always excellent Furious Mandrill-Records.
Mining the worlds disco scenes Paul has put together four tracks from across the globe espousing the feel-good vibes from across the scene.
From the flamenco guitar laden disco of Los Caramelos, to the euphoric vocal goodness of Akisakisana and the brass heavy Monkey Funky this is a globe trotting example of just how far the disco sound pervades around the globe.
Our premier today is Mais. Packed with keys and brass galore it's a peak-time smile enducing jam just brimming with those hands in the air moments.
I am loving this EP. Grab it from: https://www.traxsource.com/title/1330985/mondodisco-ep
Love this? Check out our Disco playlists HERE
For more info please check:
Paul Older Facebook: https://www.facebook.com/PaulOlderDJ/
Paul Older Soundcloud: https://soundcloud.com/paulolder
Furious Mandrill Facebook: https://www.facebook.com/furious.mandrill.records/
Furious Mandrill Soundcloud: https://soundcloud.com/furious-mandrill-records 
Tags:
disco
,
Furious Mandrill
,
Paul Older