LV Premier – Peletronic – Wrapped In Silk (LeSale Remix) [Fortunea]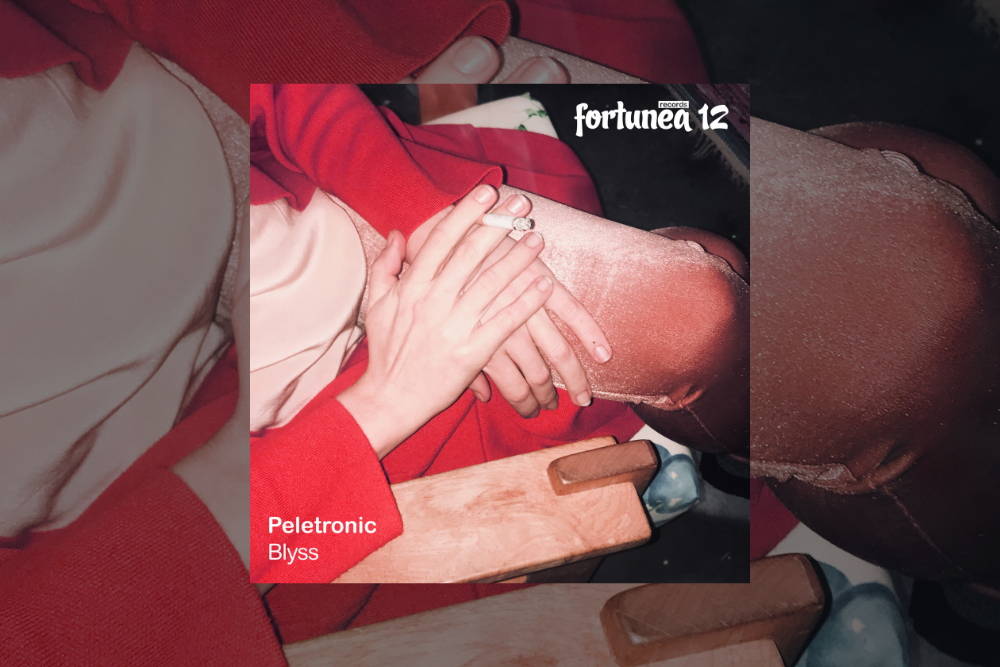 LV Premier – Peletronic – Wrapped In Silk (LeSale Remix) [Fortunea]
Austrian label Fortunea records keeps up it's good run of form with a superb EP from Viennese artist Peletronic. Comprising four tracks two originals and two remixes, one for each track, they have drafted in two other seriously talented Austrian artists Demuja and Le Sale on the remix duties.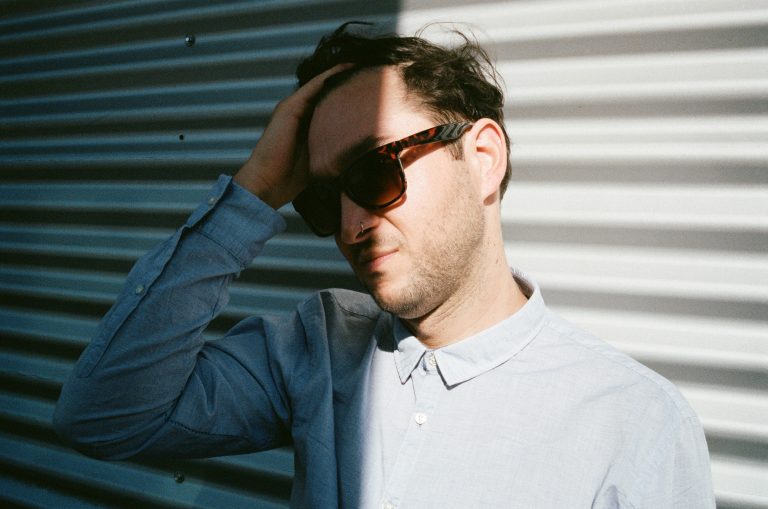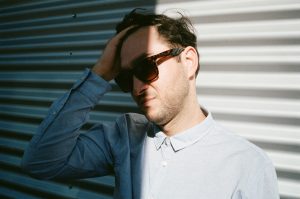 Peletronic
Kicking off the EP is the first of the originals Blyss a super smooth slice of blissful, or should that be blyssful, Deep House. Deep and engrossing keys, sparse percussion and some great vocal stabs all come together in what is a seriously classy track. This one glides gracefully from the speakers but has more than enough punch to move any dancefloor. It's one of those real musical moments, a communal dancefloor coming together track. Just add sparse lights and smoke and you have a real timeless classic on your hands.
Stepping up on remix duties for Blyss is Demuja, an artist who has been making a solid reputation with a string of top class releases and frenetic sets for the likes of Mixmag over the last couple of years. He has added a good amount of kick in here with heavier drums and he has also shortened up the synth lines into an almost hypnotic loop. Add in some ravey key stabs and this is a track which will crossover into all manner of different DJ sets from deep to peak house. Great work.
Second of the original tracks is Wrapped In Silk another slice of top class deep house. This one is even more horizontal and perfectly suited to those after hours sets when the night becomes the dawn and the party turns just that little bit messier. Wonderful Work
Finishing off the EP is our premier today, the LeSale remix of Wrapped In Silk. Taking the blissful ambiance of the original Lesale has flipped it on it's head with heavier beats, incessant shakers, some great bubbling acid lines and a futuristic lead synth line. It's perfectly formulated with plenty of punch for the peak time with more than enough juice left over for the after party.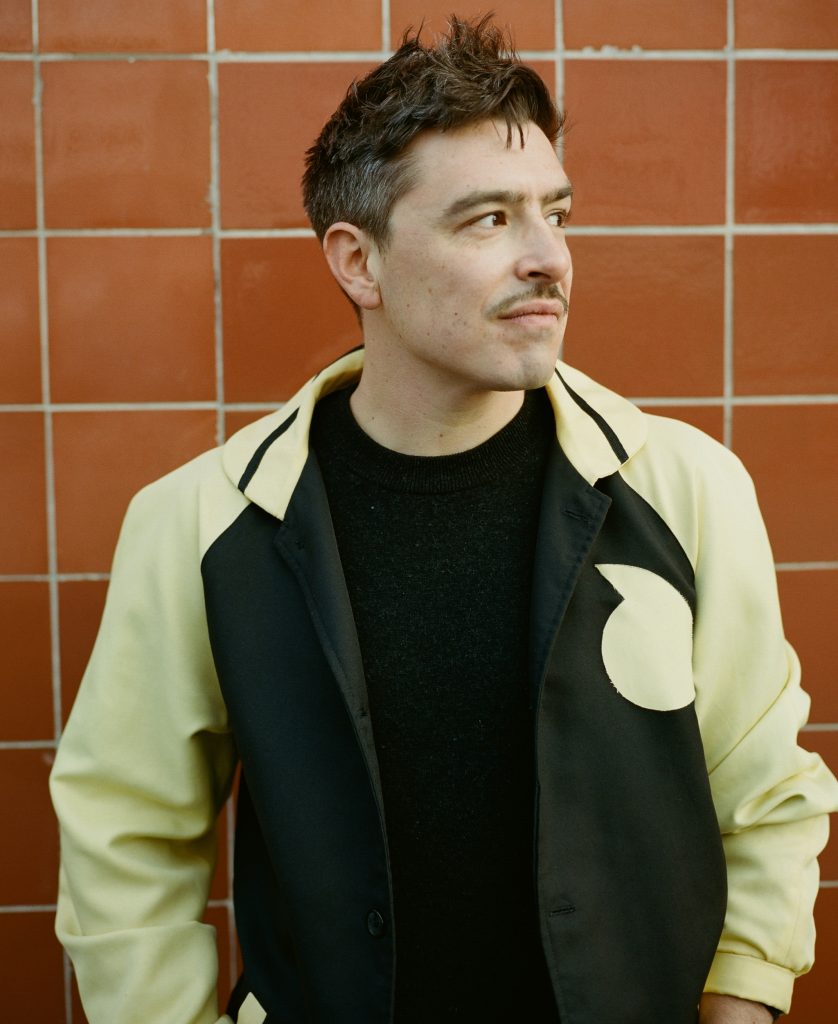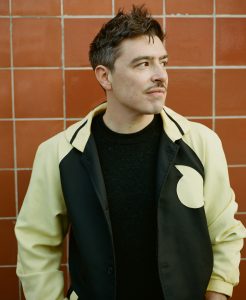 LeSale
All in this is a fantastic EP as Fortunea records reps Austria's electronic scene to great effect. You can check it out in full and get on the pre-order via: https://fortunea.bandcamp.com/album/blyss-fortunea012
For more info check:
Fortunea Facebook: https://www.facebook.com/pg/forTunearecords
Fortunea Soundcloud: https://soundcloud.com/fortunea
Peletronic Facebook: https://www.facebook.com/peletronic.official/
Peletronic Soundcloud: https://soundcloud.com/peletronic
Tags:
acid house
,
Deep House
,
Fortunea
,
LeSale
,
LV Premier
,
Peletronic