LV Premier – Recut – Groove A Thon (Recut Re – Edit) [Recut Music]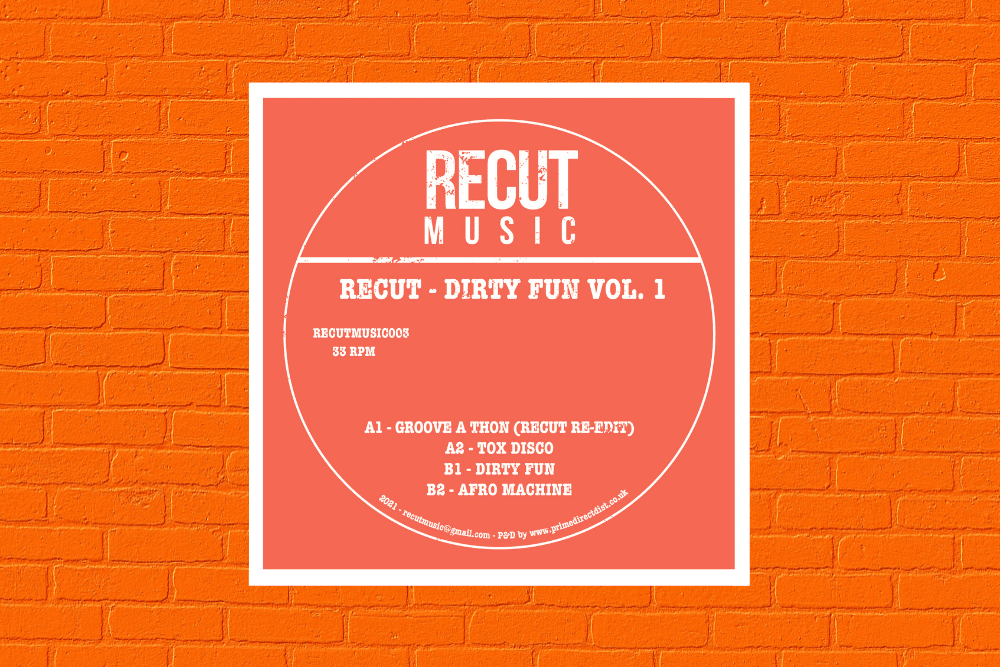 LV Premier – Recut – Groove A Thon (Recut Re – Edit) [Recut Music]
Like what you hear? To help support LV Online buy us a coffee via Ko-FI. Click HERE
Recut has been making a real mark on the disco and house scene over the last year with the release of his Reload Disco and Dub Zero EP's, both which were packed with deep and dirty club music. Now this mysterious figure is back with another heavyweight EP 'Dirty Fun' and as the name suggests it's another EP perfectly crafted for basement clubs.
Our premier today is the funk laded disco house bomb Groove A Thon and it's a real masterpiece of modern disco production with it's throbbing bassline, string breakdowns and filthy guitars. This one is going to be a huge club track!
The EP also features Tox Disco with it's scratched up, looped up vocals, monster funk bassline and wah guitars all doing serious damage.
Dirty Fun, takes things down a notch on the BPM front with it's dubby reggae disco feels. It's a real fun track which will be just at home around the pool as it will in the club.
Final track Afro Machine has a deeper techier feel with it's muted tribal vocals and incessant percussive bassline. This is a proper basement club track which shows off the depth of Recuts undoubtable production skills.
If you would like a little more info on Recut we spoke to him last year, it's definitely worth checking HERE.
Grab Recut's Dirty Fun EP from: https://www.juno.co.uk/products/recut-dirty-fun-vol-1/836822-01/
For more info on Recut please check:
Facebook: https://www.facebook.com/RecutMusic/
Instagram: https://www.instagram.com/recut_music/
Soundcloud: https://soundcloud.com/recutmusic
Tags:
disco
,
Recut