LV Premier – Roisin Murphy X KDA – Simulation (KDA Remix)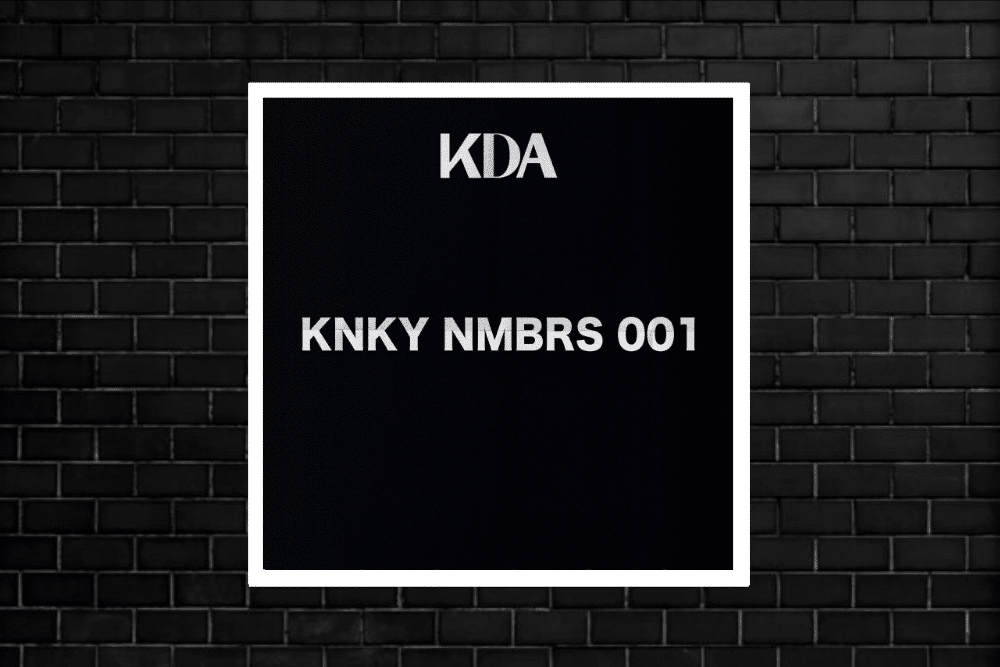 LV Premier – Roisin Murphy X KDA – Simulation (KDA Remix)
Like what you hear? To help support LV Online buy us a coffee via Ko-FI. Click HERE
KDA has cut an impressive swathe through the electronic world over the last few years with heavy support from club and radio alike helping him land some serious chart success on the way. His latest project is 40 Records a new label / family collective which will act as a vehicle for his own releases as well as those from innovative and exciting artists from across the scene.
First up is an EP of 5 choice edits featuring KDA reworks of Cardi B, James Blake, Mariah Carey, Wretch32 and Roisin Murphy who's 2012 gem Simulation KDA flips into a peak time heater and which you can check here.
It's an exciting EP which perfectly showcases KDA's impressive talent and his ability to craft timeless dancefloor smashes.
Grab the EP from: https://kda-the40records.bandcamp.com/album/knky-nmbrs-001-2
For more info please check:
KDA Facebook: https://www.facebook.com/KDAbeats/
KDA Soundcloud: https://soundcloud.com/kda-music
KDA Instagram: https://www.instagram.com/kdabeats/
KDA Twitter: https://twitter.com/KDABEATS
Tags:
kda
,
Roisin Murphy