LV Premier – Ruff Diamond Ft. TAZ, Wanja Janeva & DJ Deirdre – Extra High (Ruff Diamond Here to Party Vocal Mix)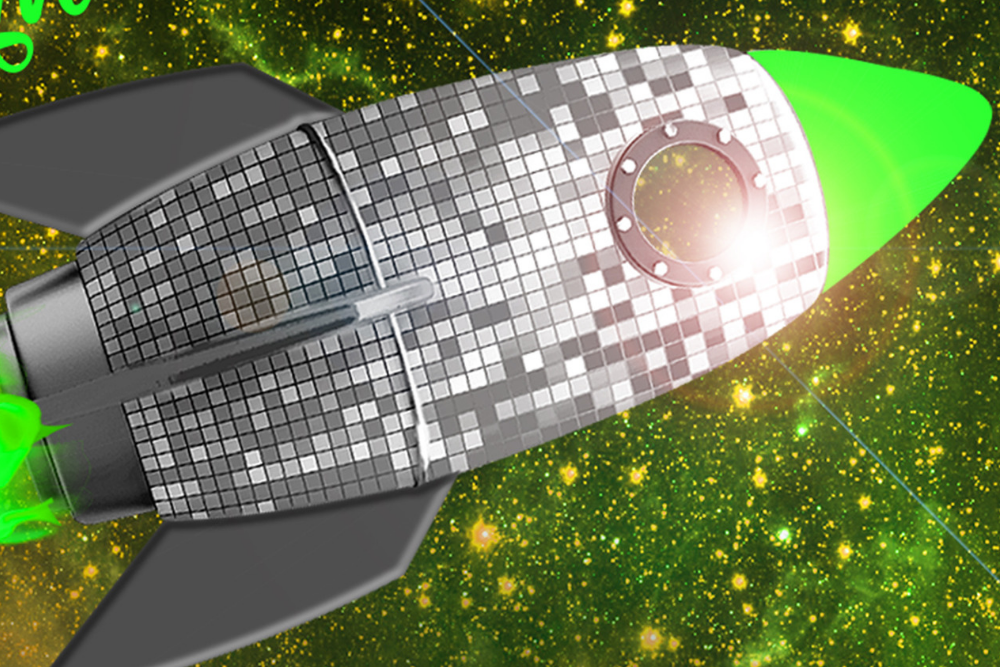 LV Premier – Ruff Diamond Ft. TAZ, Wanja Janeva & DJ Deirdre – Extra High (Ruff Diamond Here to Party Vocal Mix)
Already riding high in the Traxsource charts courtesy of his very tasty Re-loved EP Ruff Diamond is back with a sure fire party starter in the shape of a remix EP for his well loved single from the tail end of 2018 'Extra High'.
The EP comprises four remixes from Jet Boot Black, Lempo and Ladies On Mars along side a monstrous remix from Ruff Diamond himself.
Up first is our premier today from Ruff Diamond as he injects some serious feel good disco vibes into the track. Building from a smooth bass groove, expect laser synth stabs and the high energy vocal looped and layered around the main vocal. He has also broken down the party rap of the original looping it up as a vocal layer, using it as another engine on the track. It's a extremely well executed remix crossing over over from the disco to the party floors.
Following on Jet Boot Jack delivers in his trademark high energy style. A big in your face bassline harnesses the full party goodness of the vocal. A producer who always delivers heat for the unashamed party floors this one will be lapped up by his fans.
The super hot Ladies On Mars take things ever so slightly deeper with a solid bass synth providing the gears for some great work on the synths, The vocal jumps smoothly from well worked loops to the in your face full vocal.
Closing the EP out is Manchester's Lempo who provides some tech house grit. Chunky drums, disco stabs and vocal chops abound here. Another strong remix.
For more info please check:
Ruff Diamond Facebook: https://soundcloud.com/ruffdiamond
Ruff Diamond Soundcloud: https://soundcloud.com/ruffdiamond
Supaearth Facebook: https://www.facebook.com/TheSupaEarth/
Supaearth Soundcloud: https://soundcloud.com/thesupaearth
Tags:
disco house
,
Ruff Diamond
,
Supaearth