LV Premier – Shaka Loves You – Cruisin' & Joints n' Jams Vol. 1 [Bombstrikes]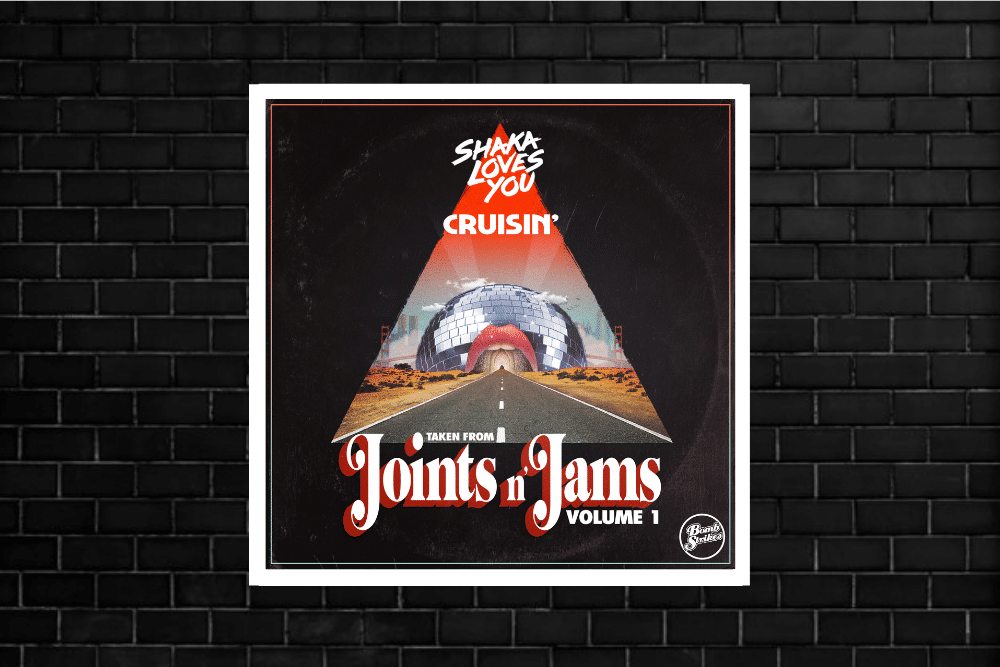 LV Premier – Shaka Loves You – Cruisin' & Joints n' Jams Vol. 1 [Bombstrikes]
Like what you hear? To help support LV Online buy us a coffee via Ko-FI. Click HERE
Glasgow's Shaka Loves You are a production duo who have most definitely put in the hard hours over the last decade building their reputation as both producers of note and also as a dynamite live act. Ahead of a full artist album which is due to land in 2021 they are back on Bombstrikes with an ace compilation Joints n' Jams Vol. 1 which fuses the many different corners of their musical make-up together perfectly.
You can expect everything from deep groove-heavy hip-hop, through party breaks, warm summery Nu disco and onwards into disco edged house music. It's a wonderful selection of sounds which will most definitely help make 2020 just that little bit more bearable.
Available as individual tracks and a full DJ mix it's beautifully mixed gathering pace from the opening notes to the last, a real musical journey. There are stand out hip-hop tracks coming from Fort Knox Five, Andy Cooper & Krafty Kuts alongside ace disco and Nu Disco from LV favourites Monsieur Van Pratt, Birdee, Kraak & Smaak, Flevans and Art of Tones.
Joints n' Jams Vol. 1 is an album packed with energy and verve with bounce aplenty for the dancefloor and house party alike. Exciting and approachable this is the type of album that shows both just how diverse and packed with talent all of these different genres are and how much they share the same strands of musical DNA.
Super work from Shaka Loves You yet again and we can't wait for the album!
Grab the full compilation from: https://fanlink.to/JnJ1
For more info check:
Shaka Loves You Facebook: https://www.facebook.com/shakalovesyouofficial/
Shaka Loves You Soundcloud: https://soundcloud.com/shakalovesyou
Shaka Loves You Instagram: https://www.instagram.com/shakalovesyou/
Shaka Loves You Twitter: https://twitter.com/shakalovesyou
Bombstrikes Facebook: https://www.facebook.com/Bombstrikes
Bombstrikes Soundcloud: https://soundcloud.com/bombstrikes
Bombstrikes Instagram: https://www.instagram.com/bombstrikes/
Bombstrikes Twitter: https://twitter.com/Bombstrikes
Tags:
Bombstikes
,
disco house
,
Shaka Loves You