Slippin' In The Downstream with Bustin' Loose – November 2020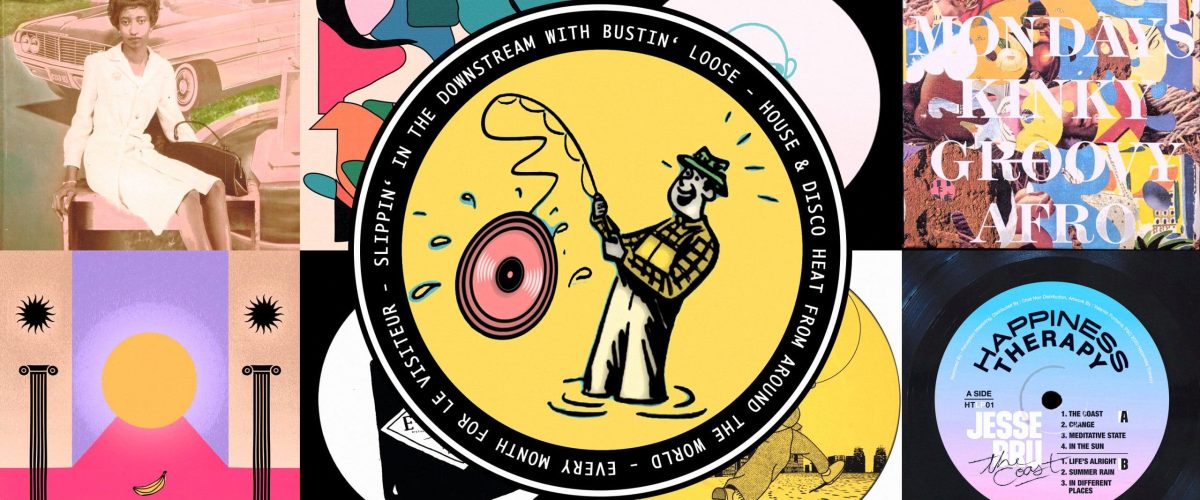 Slippin' In The Downstream with Bustin' Loose – November 2020
It's been another crazy busy month in the life of Bustin Loose and his label The Disco Express. No sooner than his brand new Tough Love EP had landed, check our review HERE, than Disco Express conjured up a quality four track free to Download EP which you can check below. We've had a sneak peak of some of the music on the way and this is a label you need to be following closely.
Bustin' Loose has also been busy on the the production front with a tight four track EP landing via TheBasement Discos. The first track to drop last week Keep on Dancing has been causing a bit of a commotion over on the Traxsource charts. We premiered the second track from the EP today, Get Up, which you can check below.
Grab the EP from: https://www.traxsource.com/title/1441244/keep-on-dancin
Now let me hand you over to Bustin Loose for his roundup of the tracks which have been doing it for him this month!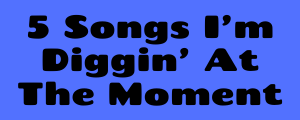 Gabriels – Love and Hate In A Different Time
One of the highlights of 2020. To think people are making soul music this authentic today is massive. A gorgeous tune and an instant classic by LA outfit Gabriels.
Saturday Night Rush – Relief
Taking the tempo up a notch is Saturday Night Rush with Relief. The energy in this track is infectious. Whether its the high octane synth or the sub-heavy breakbeat I've got a lot of time for this track… It makes you want to launch yourself, face first, onto the dance floor.
Sirens Of Lesbos – Zeus
Written by five piece, Swiss band Sirens Of Lesbos, Zeus is chilled out indie dance / nu disco track with heaps of artistic flavour. Upon first listen I was hooked, just check out those vocals.
Kiko Navarro – Sex & Love Affair
Kiko Navarro is back on the main stage with Sex & Love Affair, a peak time, string laden, disco house bomb with Italo Disco undertones and glimmerings of Giorgio Moroder.
Berobreo – Pretty Lush
Must Be On Wax Records' funk fueled compilation hits all the right spots especially Berobreo's Pretty Lush.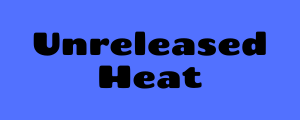 Jesse Bru – The Coast – 11/12/20 – Happiness Therapy – Vinyl –
This brilliant 15 track odyssey has the makings of a contemporary classic. Jesse Bru beautifully weaves atmospheric synths and otherworldly swirls with chunky breaks and jazzy piano house throughout this eclectic album. It certainly feels like you're taken on a journey and one that I'll be revisiting plenty in the future. Big up Happiness Therapy for the release. Stellar work!
Find It on Bandcamp: https://happinesstherapy.bandcamp.com./
Bonobo & Totally Enormous Extinct Dinosaurs – Heartbreak – 13/11/20 – Outlier – Vinyl
Continuing the theme of breaks is Bonobo and TEED's outstanding new anthem Heartbreak. The most groundbreaking link up since Bergkamp & Henry. Say no more.
Find it on Juno: https://www.juno.co.uk/products/bonobo-totally-enormous-extinct-dinosaurs-heartbreak/792868-01/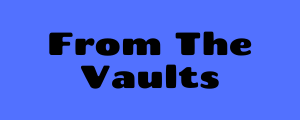 Happy Mondays – Kinky Afro
One from the good ol' days, back when we could dance… ha. Soon we'll be back doing what we do best with the people we love most; but for now, let's just enjoy Happy Mondays from the comfort of our own homes.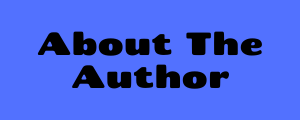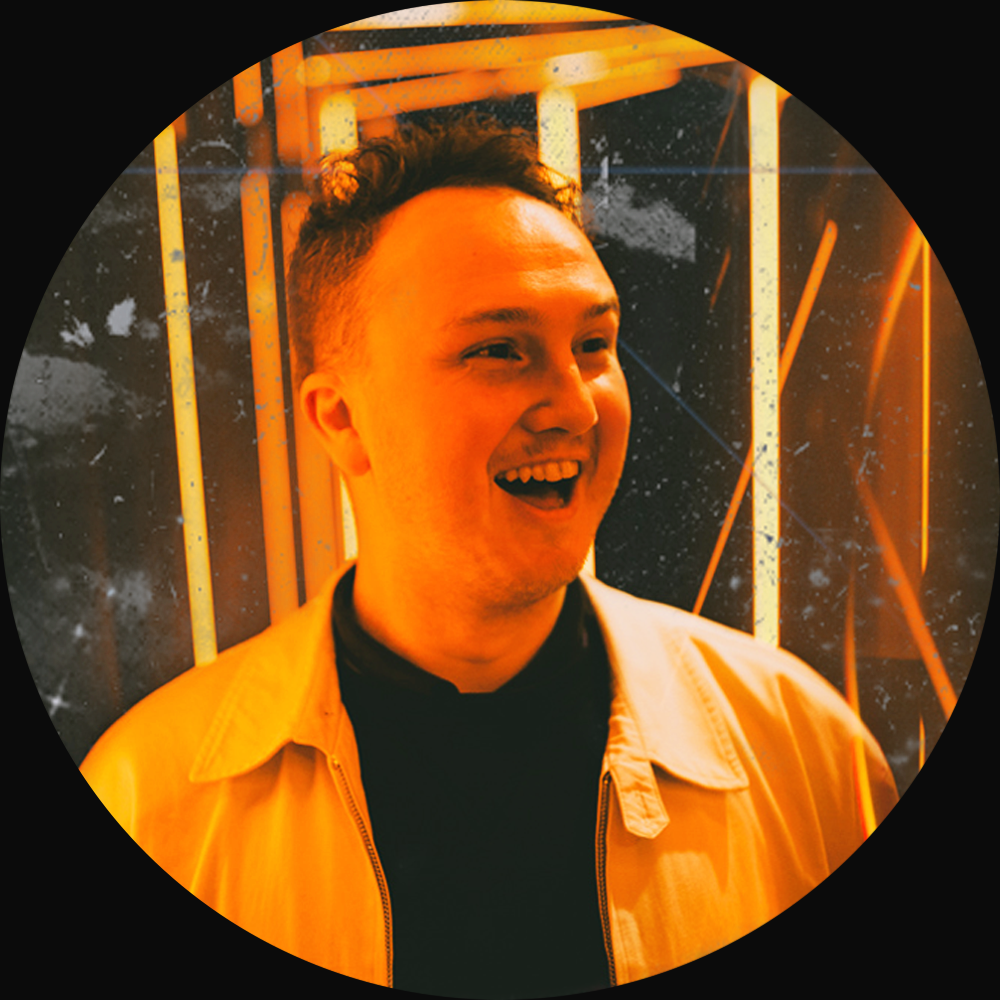 DJ, producer and creator of The Disco Express, Bustin' Loose, is South London's funk advocate weighing in once a month with his go-to choice of new & up-and-coming dance floor demolition.
For more info on Bustin' Loose check: 
Facebook: https://www.facebook.com/bustinloosedj/
Instagram: https://www.instagram.com/bustinloosedjs/
Soundcloud: https://soundcloud.com/bustinloosedjs
Bandcamp: https://bit.ly/bustin-loose-music
Tags:
Berobreo
,
Bonobo
,
Bustin Loose
,
Gabriels
,
Happy Monday's
,
Jesse Bru
,
Kiko Navarro
,
Saturday Night Rush
,
Sirens Of Lesbos
,
The Disco Express
,
Totally Extinct Enormous Dinosaurs