LV Premier – Shit Hot Soundsystem – Firebabe (Original Mix) [Slightly Transformed]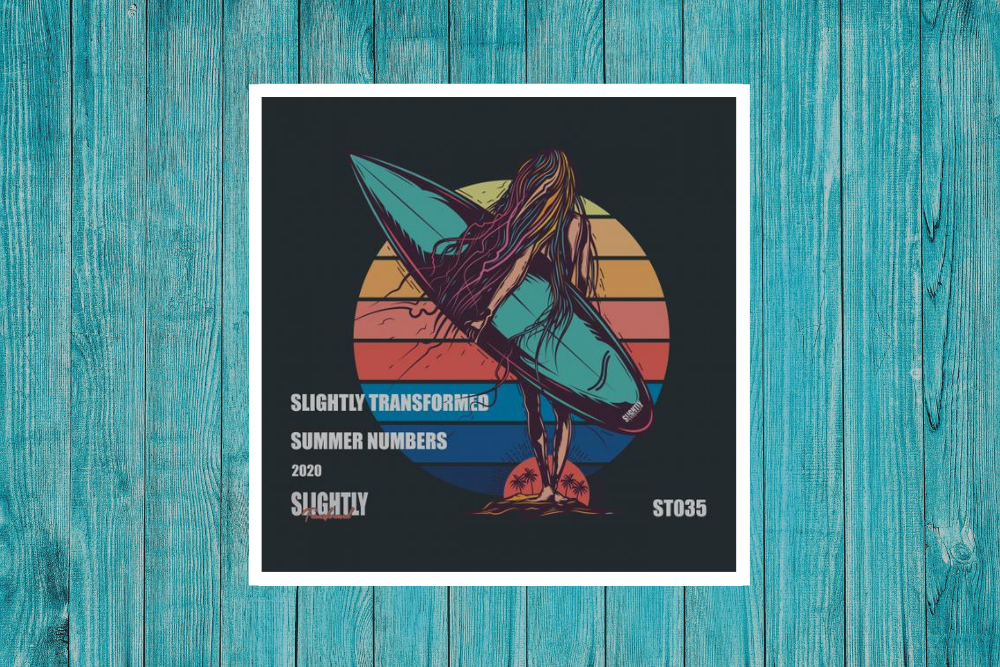 LV Premier – Shit Hot Soundsystem – Firebabe (Original Mix) [Slightly Transformed]
Following up their chart smashing Summer Numbers 2019 which hit the number one spot on Juno Download for several weeks Slightly Transformed top off what has been a brilliant 12 months for them since that release with Summer Numbers 2020.
Packed with 23 cuts from some of the hottest producers on the scene including Luxxury, Drop Out Orchestra, Lego Edit, Paul Older, Monsieur Van Pratt, Vigi and label bosses Chuggin Edits and Ash Reynolds it's another monster release which will most certainly be doing similar chart bothering on release.
As we have come to expect from Slightly Transformed the album pulls from all corners of the disco universe.
Make sure you check out their summer numbers promo mix for Spin City Radio below for a flavour of the album!
Opening up with Luxxury's What Are We Gonna Do it's a trademark low slung Nu Disco Groove from the Los Angeles resident and one of the finest producers on the scene.
Drop Out Orchestra have been on the comeback trail of late and their track Edgy is a another slamming Nu Disco club cut. Super funky bassline, laser synths and hooky vocals all combine for a sun soaked classic.
This is an album packed with dancefloor groove with bombs coming hard and fast from Chewy Rubs, Chuggin Edits doing his thang on disco evergreen Groovin You and Lego Edit getting down with his JFunk track which is a club hitter for sure.
LV fav Paul Older's soulful No matter brings the euphoric whilst Dice NZ's big soulful cut Get My Life Together keeps that feel-good going.
This is a packed album A&R'd to perfection by messrs Chuggin Edits and Ash Reynolds. Vigi, Monsier Van Pratt and Ferdinand Debeaufort also bring the heat whilst there are some classy chilled moments from Petko Turner, Oldchap.
Indeed it's very much all killer here as you would expect from Slightly Transformed.
Our premier today comes from an artist that we have long admired at LV online Shit Hot Soundsystem whose track Firebabe is a groove heavy dancefloor cut packed with string goodness and sporting a brilliant vocal. Definitely one of the stand-out cuts on the album for LV online.
For more info check:
Shit Hot Soundsystem Facebook: https://www.facebook.com/shithotuk
Shit Hot Soundsystem Soundcloud: https://soundcloud.com/shsuk
Slightly Transformed Facebook: https://www.facebook.com/SlightlyTransformed/
Slightly Transformed Soundcloud: https://soundcloud.com/slightlytransformed
Tags:
disco
,
shit hot soundsystem
,
Slightly Transformed