LV Premier – Simbad – Peaceful Revolution (SMBD Shaolin Dub) [Freerange Records]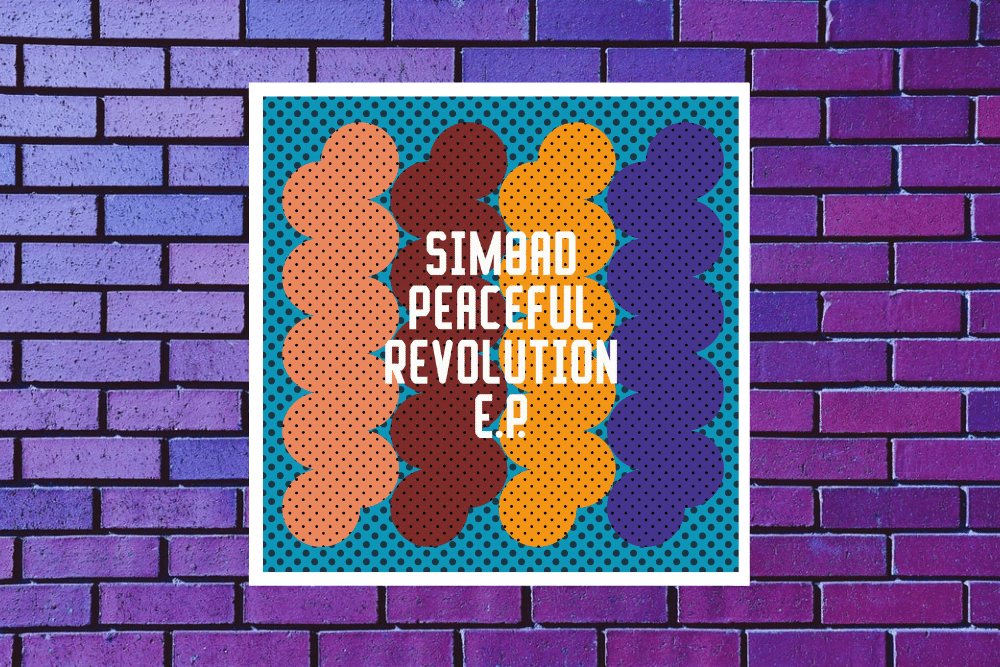 LV Premier – Simbad – Peaceful Revolution (SMBD Shaolin Dub) [Freerange Records]
Simbad is a figure who has long been at the heart of the international electronic music scene courtesy of his affiliations with Gilles Peterson and WWFM. Now based predominantly in Cape Town he also continues to be prolific on the release front with top class singles, ep's and albums via Atjazz Record Company, City Fly, BBE and many more outstanding labels.
His latest release see's him back on Jimpster's Freerange Records with the sublime Peaceful Revolution EP where he collaborates with upcoming South African producer Zito Mowa & vocalist Lwandile Zulu as well as dropping two quality solo tracks.
Title track Peaceful Revolution opens proceedings. Recorded in support of the troubled events of the past few months, and in unity with the Black Lives Matter movement, it's a deep and sensual musical moment. An impassioned vocal sits atop a track which transcends many house genres fusing UK and African house sounds to wonderful effect. It's a track with a timeless feel.
Let Go follows and it's the type of track that Simbad excels at. Wonderfully emotive, it's a classic slice of euphoric deep house music, perfect for those lost dancefloor moments.
Our premier today is the SMBD Shaolin Dub of Peaceful Revolution which builds on the groove of the original whilst layering and looping the vocals for a deep hypnotic feel.
Playing us out is Soulful Jam, a downtempo moment of chill. It's perfect for those sunset sets.
Another absolutely outstanding EP where each track has something to say and indeed any of these could be the lead track of the EP such is the depth and quality of this release.
Grab the EP via: https://simbad.bandcamp.com/album/peaceful-revolution-ep
Simbad Facebook: https://www.facebook.com/officialsimbad
Simbad Soundcloud: https://soundcloud.com/simbad
Simbad Instagram: https://www.instagram.com/djsimbad
Simbad Twitter: https://twitter.com/djsimbad
Freerange Facebook: https://www.facebook.com/FreerangeRecords/
Freerange Soundcloud: https://soundcloud.com/freerangerecords
Freerange Instagram: https://www.instagram.com/freerangerecords
Freerange Twitter: https://twitter.com/freerangerec
Tags:
Deep House
,
freerange records
,
simbad