LV Selectors 21 with Crackazat [Heist Recordings]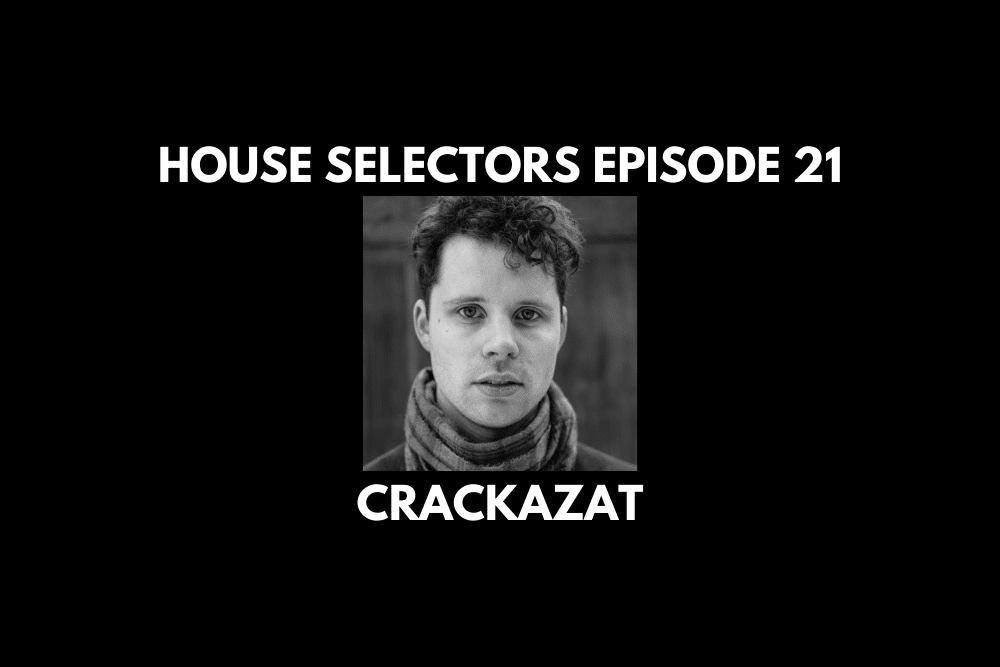 LV Selectors 21 with Crackazat [Heist Recordings]
With a stunning new EP Alfa out today on digital via the always impeccable Heist Recordings and with the vinyl just about to land we are very pleased to have one of our favourite producers Crackazat taking over the reigns of the Selectors series for what is a very special mix indeed.
The EP features three sublime original house gems along with an outstanding remix from Detroit legend Rick Wade. You can check it below and grab it via: https://crackazat.bandcamp.com/album/alfa-ep 
We have a full interview with Crackazat incoming on Monday next week so please check back for that. In the meantime we had a quick chat to Crackazat about his mix and some of his favourite ever dj mixes.
Q1: What can you tell us about the theme of the mix you have done for us and what are some of the key tracks for you?
I've themed this mix around my newest release the Alfa EP on Heist Records. The mix is on the deeper and dustier side of house with a few soulful tracks thrown in for variation.
Q2: How does the style of mix here compare to how you would approach a live DJ set?
For most recorded mix requests I like to find new music I have not featured before and new promos I like to support. For a live DJ set I would not focus on the above and put the audience in the spotlight instead.
Q3: Which other artists DJ mixes do you find yourself coming back to time and again and do you have a favourite that you gravitate towards?
DJ CASPA UPFRONT & PERSONAL AUGUST 16 INTROBEATZ!!!!
One could argue that this is more of an album because it features only unreleased music from Introbeatz! I would say it's both. I've listened to this so many times over the years. Intro has all the rhythm and style I love to find in house music.
Mad Mats – Backroom Deep Dancin'
IMO one of the best opening 30 mins ever by the ever eclectic Mad Mats!
FACT mix 429 – Leon Vynehall (Mar '14)
A masterful artistic statement by Leon Vynhall.
For more info please check:
Crackazat Facebook: https://www.facebook.com/crackazatmusic
Crackazat Soundcloud: https://soundcloud.com/crackazat
Crackazat Instagram: https://www.instagram.com/crackazat
Heist Facebook: https://www.facebook.com/HeistRecordings/
Heist Soundcloud: https://soundcloud.com/heistrecordings
Heist Instagram: https://www.instagram.com/heistrecordings
Heist Twitter: https://twitter.com/HeistRecordings
Tags:
crackazat
,
Heist Recordings
,
house music