Le Visiteur Selects – Vinyl Heat January 2021 – Juno Records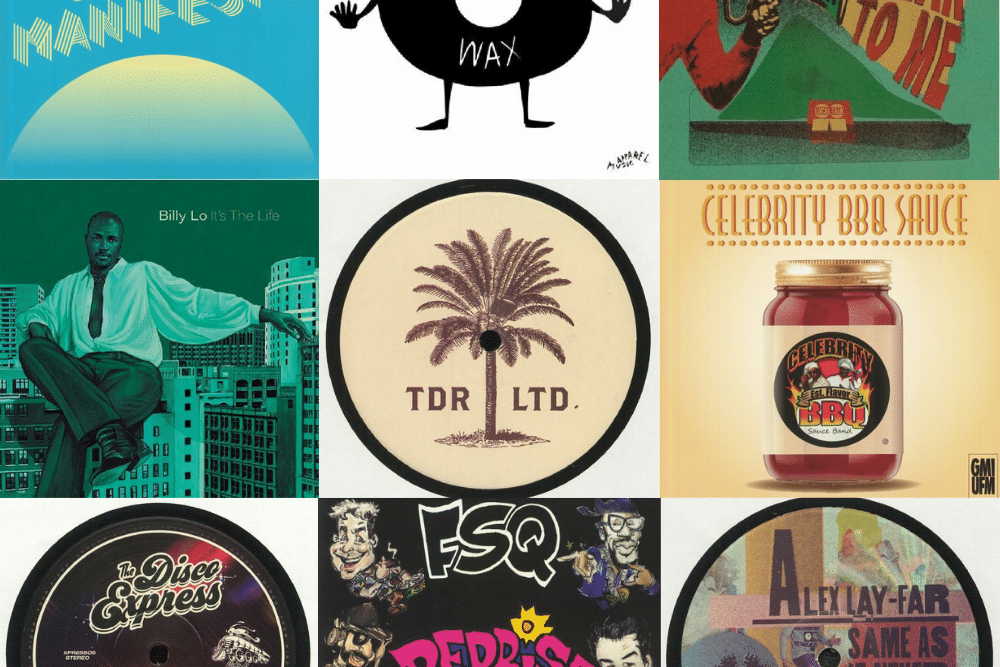 Le Visiteur Selects – Vinyl Heat January 2021 – Juno Records
Like what you hear? To buy us a coffee and help support LV Online via Ko-FI click HERE
It's that time again as we head over to Juno Records to see what's bubbling in the land of the black gold.
Given the very limited numbers that most records are landing with you have to get in quick these days to pick up some of the finest 12's and indeed many of the records that have made it onto the short list for this month have already disappeared so weren't included and a few of my choices are already showing the dreaded low stock warning.
Jump over to Juno and check the full chart out via: https://www.juno.co.uk/charts/dj/1373383-Le_Visiteur_Online/6846716-Chart/
As always it's a fierce selection of Disco, House and Deep House including tracks which we have supported on the pages of LV online.
Top of the list is an outstanding 12″ Alfa from the super talented Crackazat which is due in any day via Heist Recordings featuring 3 brilliant original tracks and a scorcher of a remix from Detroit legend Rick Wade. Crackazat was good enough to record a mix for us to support the release which you can check below. We also spoke to him in full about the EP and loads more via: https://levisiteuronline.com/featured-artists/crackazat-talks-heist-recordings-and-his-alfa-ep/
A close second is the brilliant Apparel Wax 12″ packed with 4 house heaters including this gem which we premiered on LV online. Check out more on the EP HERE.
Keeping up the heat is Tropical Disco offshoot label TDR LTD with Volume 1 of their Collectors vinyl only series which is one of the best presented vinyl you will find. Check our review HERE. They also have Volume 2 inbound so make sure you set an alert for that one.
In at number four is a 12″ that I am particularly excited about from a crew straight out of Detroit Billy Lo. We will be featuring that one in full closer to release.
Number five goes is a repress of one of my all time favourite tracks Daniel Wang's Look Ma No Drum Machine! (2020 Edition). This one sells out time and time again so make sure you get hold of it quick.
LV columnist Bustin Loose is in at No6 with the debut vinyl release from his hugely exciting Disco Express label The Disco Express. 4 peak time disco hitters.
There are also a few ace albums which are well worth a look from Celebrity BBQ Sauce, which is another Detroit Project, and Too Slow To Disco's Sunset Manifesto packed with some of the chiller moments of Nu Disco to help heat up those cold winters nights. One of the real LV HQ favouirtes from the tail end of last year FSQ's ridiculously funky Reprise Tonight also features highly. This one is a sleeper classic through and through so make sure you grab it sharpish as it's on a limited vinyl run.
You can also check all 123 tracks represented on the player below. Enjoy!
Jump over to Juno and check the full chart out via: https://www.juno.co.uk/charts/dj/1373383-Le_Visiteur_Online/6846716-Chart/
Tags:
Apparel Wax
,
Bustin Loose
,
crackazat
,
disco
,
Juno Records
,
Tropical Disco