LV Premier – Somethin Sanctified – Mutual Feelin' & EP Review [Needwant]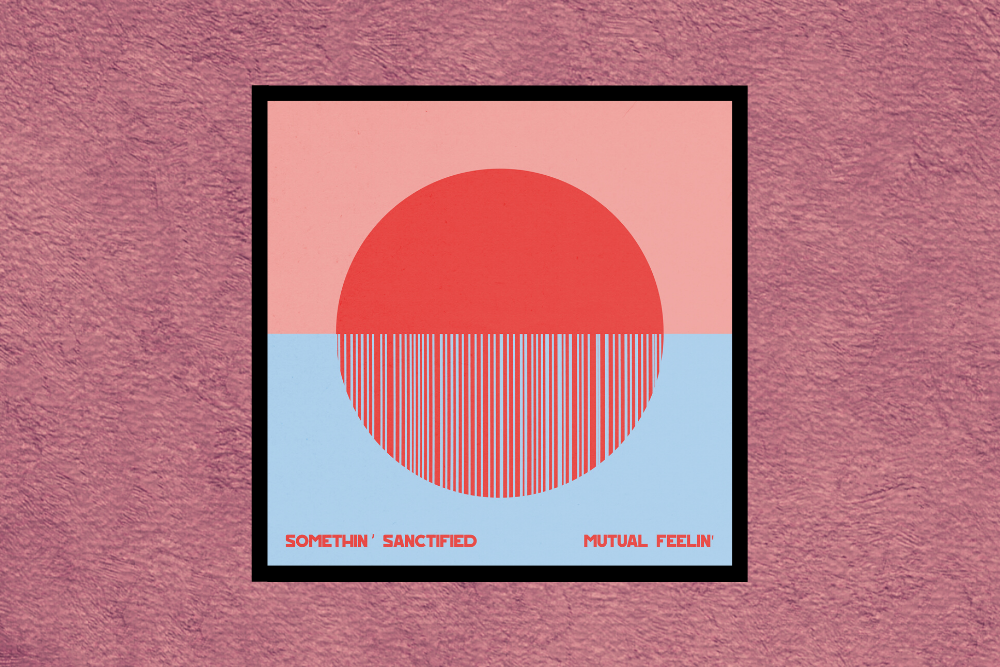 LV Premier – Somethin Sanctified – Mutual Feelin' & EP Review [Needwant]
Following on from two superb EP's with Citizens of Vice Somethin Sanctified are back with a sublime release for London's Needwant label.
The EP features four tracks of expressive and effortlessly cool analogue heavy house tracks which continues their brilliant work from the first two EP's but which brings even more depth to their sound and style.
First up and our premier today is Mutual Feelin' a deep and wonderfully warm house cut. Smooth synths and a truly superb soulful vocal make this a winner. It's a truly timeless cut.
Next up is Ding 'n Dingle which kicks straight into gear courtesy of some tight percussion and 90's-esque vocal loops delivering energy aplenty before turning left and finding its soul. Big bass and those vocal chops drive it onward before the addition of smooth synth notes and a second drums layer confirm this as a track with much in the way of class.
Brassic is a deeper moment still featuring a bubbling bassline and sublime trumpet solo which set this out from the rest of the pack. It definitely has the feel of some of Masters At Work's deepest and dubbiest 90's moments.
Final track Esencia features Argentinian vocalist Grace & BadLove for another deep and soulful moment. The vocal intersperses some great synth stabs, super solid bass and tight drum programming.
All in this is a thoroughly enjoyable EP featuring four deep and soulful moments with more than enough grace to shine on the dancefloor but class enough for repeat home listens.
We recently interviewed Something Sanctified you can check out that HERE and they also put together a brilliant mixtape for us which you can check below.
For more info please check:
Somethin' Santified Facebook: https://www.facebook.com/somethinsanctified
Somethin' Santified Soundcloud: https://soundcloud.com/somethinsanctified
Needwant Facebook: https://www.facebook.com/Needwant/
Needwant Soundcloud: https://soundcloud.com/seanneedwant