LV Premier – Soul Renegades – Speak To Me (OPOLOPO Tweak) [Local Talk]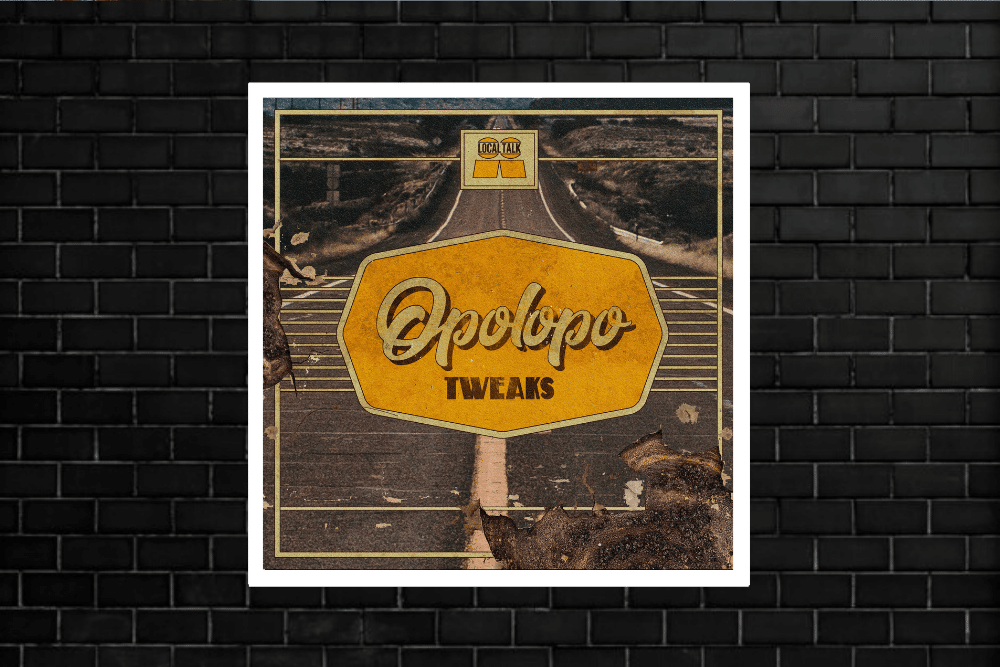 LV Premier – Soul Renegades – Speak To Me (OPOLOPO Tweak) [Local Talk]
If I had to come up with a label / artist dream team, who deliver time and again, Local Talk and Opolopo would definitely be high up there. The label and artist have a long history together including releasing Opolopo's ace album Sickla in 2020 which is well worth tracking down.
Both label and artist are renowned for releasing scintillating underground house and disco, music which tugs on the heart strings as much as it moves the dancefloor. Their next release together is the Opolopo Tweaks album where Opolopo has reworked some of Local Talk's finest moments alongside a few of the labels deeper gems, reshaping them with his golden production touch.
Our premier today sees Opolopo take on what was undoubtedly one of the finest moments of late 2020 / early 2021 in the shape of Soul Renegades stunning 'Speak To Me'. The result is pretty spectacular building on the deep hypnotic groove of the original with all the brilliance of Opolopo's incredible drum programming and extra dexterity on the keys and his undoubted arrangement skills.
Across the album Opopolo has given his magic touch to tracks from Jamie 3:26 & Masalo, another Local Talk legend Soulphiction, Kiko Navarro, DirtyTwo, Jaxx Medicine, Actual Proof, Urban Sound Lab and Wil Maddams.
We have lots more incoming on this brilliant album which lands on 19th November. Ahead of the full release you can grab the Soul Renegades rework from today via Bandcamp.
Grab it from https://localtalk.bandcamp.com/album/speak-to-me-opolopo-tweak-2
For more info please check:
Opolopo Facebook: www.facebook.com/opoloposweden
Opolopo Soundcloud: www.soundcloud.com/opolopo
Opolopo Instagram: www.instagram.com/opoloposweden
Opolopo Twitter: https://twitter.com/opoloposweden
Local Talk Facebook: https://www.facebook.com/LocalTalkRecords
Local Talk Soundcloud: https://soundcloud.com/localtalk
Local Talk Instagram: https://www.instagram.com/localtalkrecords/
Local Talk Twitter: https://twitter.com/thelocaltalk
Tags:
house music
,
local talk
,
Opopolo
,
Soul Renegades