LV Premier – The Spaces Between Ft. Harry Dennis – Ghosts (BSO Remix#1 Dub) [FCLR]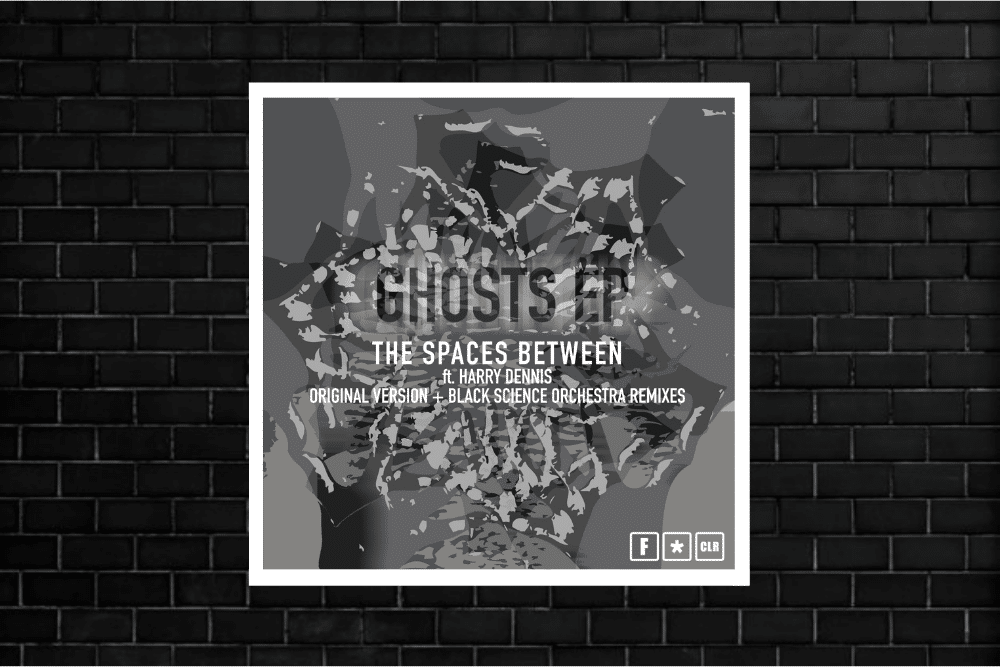 LV Premier – The Spaces Between Ft. Harry Dennis – Ghosts (BSO Remix#1 Dub) [FCLR]
Like what you hear? To help support LV Online buy us a coffee via Ko-FI. Click HERE
One of the most exciting re births of 2021 for UK electronic music is the re-emergence of Black Science Orchestra. Featuring original members Ashley Beedle and Rob Mello, they have also been joined this time round by Darren Morris.
One of the UK's key house outfits in the early 90's they been hard at work remixing The Spaces In Between's glorious single Ghosts. Featuring another Uk scene legend Terry Farley alongside Wade Teo, co-owner of Club Chi'll Records, and Ian Snowball this is another hugely exciting project from which we can't wait to hear more.
The EP lands this week on both vinyl and digital sporting a variety of stunning mixes which suit every conceivable dancefloor and DJ moment.
Our premier from the EP today is the sublime dub, it's a track which simply oozes deep euphoric class. Hypnotic synths, gentle keys, Sax riffs, vibes, percussion and echo heavy spoken vocal stabs all come together for a track which is very special indeed.
Make sure you grab this incredible EP from: https://fclrmusic.bandcamp.com/album/fclr013-the-spaces-between-ft-harry-dennis-ghosts-ep
Love this? Check out our Disco and House playlists HERE
For more info please check:
The Spaces Between Instagram: https://www.instagram.com/officialspacesbetween
The Spaces Between Twitter: https://twitter.com/TheSpacesBetwee
Terry Farley Twitter: https://twitter.com/terrystuckshop
Black Science Orchestra Facebook: https://www.facebook.com/BlackScienceOrchestra
Ashley Beedle Instagram: https://www.instagram.com/ashleybeedlemusic/
Ashley Beedle Twitter: https://twitter.com/TheAshleyBeedle
F*clr Twitter: https://twitter.com/fstarclr
Tags:
ashley beedle
,
black science orchestra
,
Deep House
,
Terry Farley
,
The Spaces Between