LV Premier – Third Attempt – Soul, Body & Mind [Beatservice]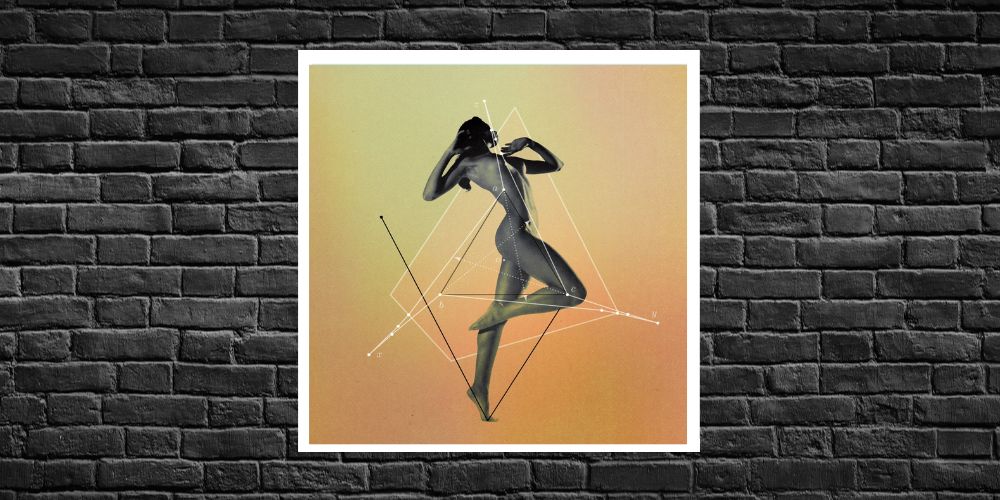 I have been keeping a close eye on Norwegian producer Third Attempt over the last couple of years and he's an artist who has grown immeasurably during that time and one who you definitely need to be watching out for. Crafting sublime house music and slo-mo disco all with a more than a touch of hip hop sample aesthetic he's developed a really delicious sound, warm and invigorating.
His latest EP see's him land back on the excellent Beatservice, a label which has been a staunch supporter of his work.
The Spirit EP features four trademark Third Attempt tracks, delicious and invigorating at the same time.
Our premier today is Soul, Body & Mind a track which perfectly showcases Third Attempt's approach with a subtle, swirling and captivating instrumental which is augmented perfectly with vocal samples all looped to perfection.
The EP eases gently from the deeper disco of Hold Me to the Jazz edged Our Show For The Night and the funk infused Keep Playin' with it's 70's ghetto funk undertones. A perfect combination of tracks.
Make sure that you give Third Attempt the support that he deserves and give this one a share!
Grab the EP from the 29th via: https://th1rdattempt.bandcamp.com/album/the-spirit-2
For more info on Third Attempt and Beatservice check:
Third Attempt Facebook: https://www.facebook.com/thirdattempt97
Third Attempt Soundcloud: https://soundcloud.com/thirdattempt
Third Attempt Instagram: https://www.instagram.com/third_attempt
Beatservice Facebook: https://www.facebook.com/beatservicerecords/
Beatservice Soundcloud: https://soundcloud.com/beatservice
Beatservice Instagram: https://www.instagram.com/beatservicerecords/
Beatservice Twitter: https://twitter.com/Beatservice
Check out more on Third Attempt HERE.
Like what you hear? To help support LV Online buy us a coffee via Ko-FI. Click HERE
Tags:
Beatservice
,
Third Attempt