LV Premier – Timmy Regisford & Soul Star – Stho (Original Vocal Mix) [Quantize Recordings]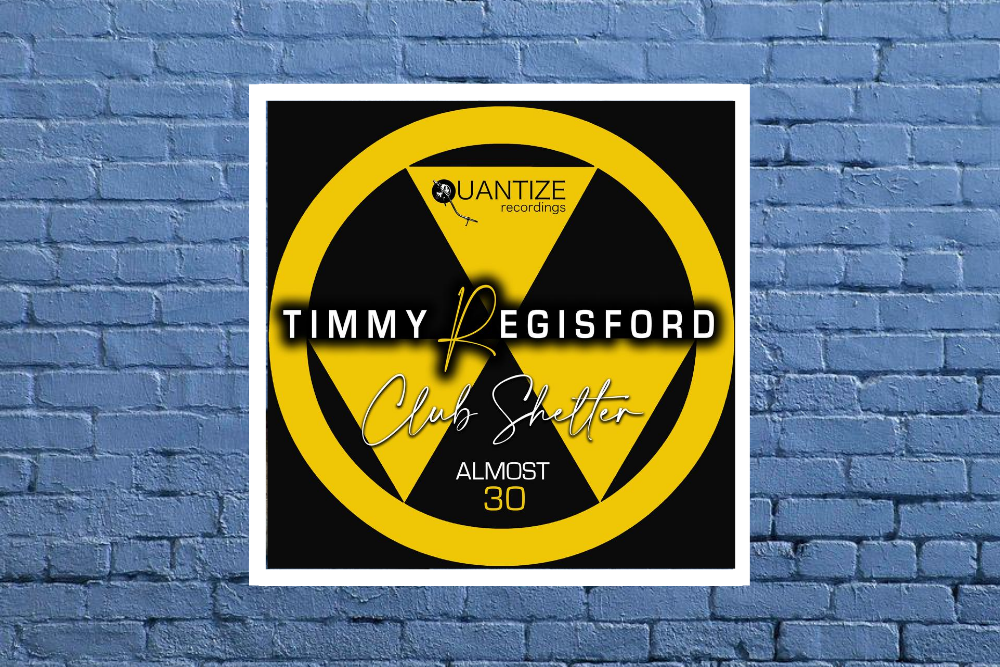 LV Premier – Timmy Regisford & Soul Star – Stho (Original Vocal Mix) [Quantize Recordings]
New York legend Timmy Regisford celebrates his landmark club night Shelter moving ever closer to it's 30th birthday with the release of a brand new 15 track album Club Shelter, Almost 30. Showcasing Timmy's soulful Afro centric sound which has helped changed the face of house music across the globe, it's a wonderful window into both the quality of the artists and the club night.
The album features collaborations with regular cohorts Tiger Wilson and Felicia Graham from NYC and South African singer, Toshi. It also see's the introduction of another South African artist, the incredibly talented Soul Star who features on our premier today Stho.
Club Shelter, Almost 30 features the full range of sounds which have helped Shelter become one of the most recognizable house music nights anywhere on the planet. Concentrating on the multitude of Afro House sounds from deep and soulful through heavily percussive and more soulful moments. It's a showcase of the diversity and energy of the club night.
Stand-out moments come thick and fast. Album opener the percussion heavy Khale which also features Soul Star on vocals is one of the key album moments. It's a wonderfully moving track, with energy a-plenty and infused with a pleading soul which pervades the vocals. The driving dance-floor percussion is backed up by some incredible keys.
Strange & Funny is one of the more soulful moments on the album and features vocals from Tiger Wilson & Felicia Graham. A heavy bassline gives the track groove aplenty to backup the classy vocal performances.
There are deeper moments too Behind The Speaker drives along with an incessant percussive energy. It's swirling and unusual synths give it an other-worldy feel.
Our premier today is another heavily percussive vocal moment featuring a haunting vocal performance from Soul Star. A throbbing bassline drives the track whilst another incredible performance on the keys gives the track an incredible grace.
These are only a few of the stand out moments from which is a stunning album. Make sure you check it out in full.
Grab Timmy Regisford's Club Shelter, Almost 30 from: https://www.traxsource.com/title/1403170/almost-30
For more info check:
Timmy Regisford Facebook: https://www.facebook.com/DJTimmyRegisford/
Quantize Facebook: https://www.facebook.com/QuantizeRecordings/
Quantize Soundcloud: https://soundcloud.com/quantize-recordings
Tags:
afro house
,
Quantize Recordings
,
Timmy Regisford