Minus 2 (Feat. Gianni Abbott) – Follow The Leader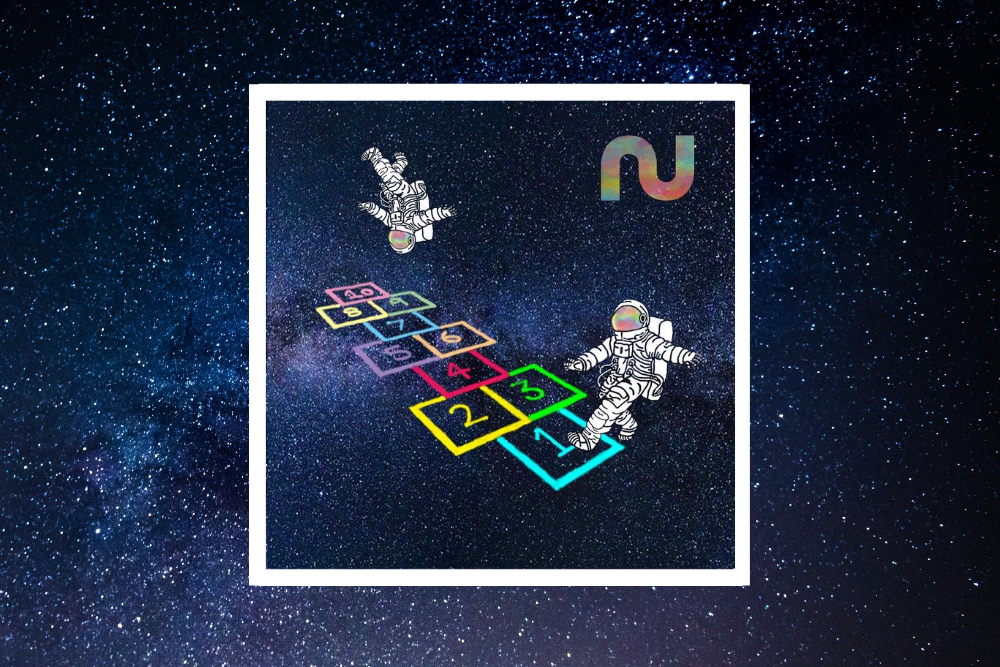 Minus 2 (Feat. Gianni Abbott) – Follow The Leader
Minus 2 are two LA Based former professional football players who have been making music together since sharing a room at college in 2017. Their latest track Follow The Leader is a chill slice of Nu Disco edged electronica taken from their new EP All Ground Is Playground.
Featuring a hypnotic laidback groove the combination of spoken and sung vocals and smokey jazz club saxophone give Follow The Leader a hazy Sunday morning feel. Warm and comforting it's a track with lots of style.
They describe the music they make as "retro-future, fusing soulful lyrics, catchy melodies and alternative dance and hip-hop instrumentals." which pretty much sums it up perfectly.
Check out more on Minus 2 via:
Instagram: https://www.instagram.com/minus2music/
Soundcloud: https://soundcloud.com/minustwomusic
Tags:
chill
,
Minus 2
,
nu disco