LV Premier – Tiptoes – Tape Crusades Part I [Moment Cinetique]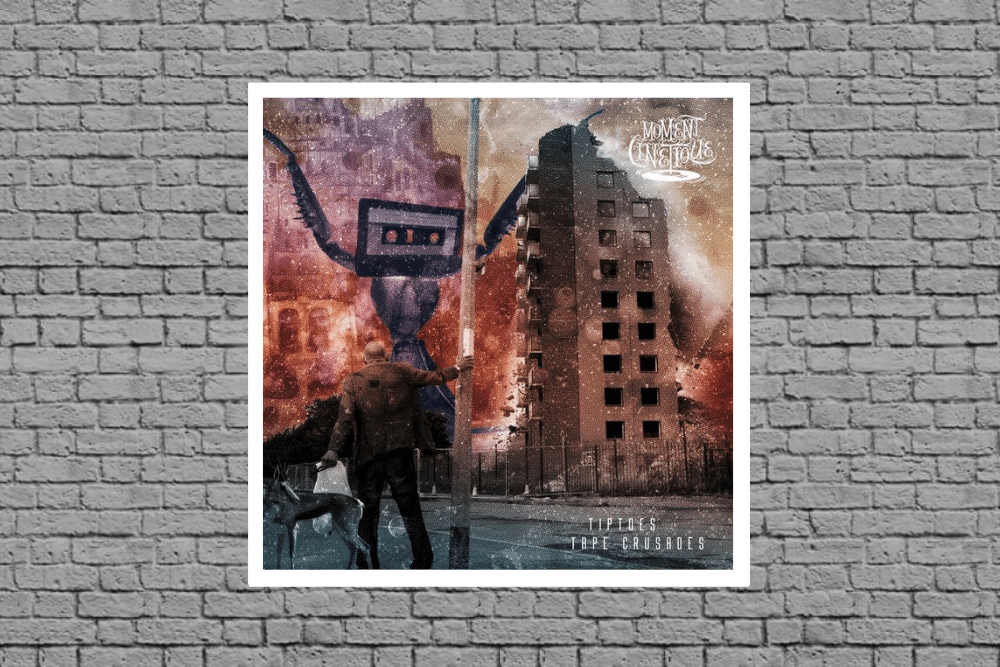 LV Premier – Tiptoes – Tape Crusades Part I [Moment Cinetique]
After a brief break to recharge the batteries as we saw out 2021 Moment Cinetique are back, and in some style, with label regular Tiptoes. As we are coming to expect from Tiptoes he has delivered an absolute scorcher of an EP featuring what is in essence a three part house movement.
Our premier today from the EP is Tape Crusades Part 1, a powerhouse deep house track. Featuring chunky club ready drums, loopy synth stabs and a variety of vocal samples which all add texture, movement and energy it's an outstanding piece of music.
This EP is classic deep house from start to finish. If you love your house packed with euphoric 3am synths, speaker shaking drums and hooky vocal stabs then this one ticks all the boxes and more, It's an EP which is overflowing with class.
File under timeless.
Grab Tape Crusades from: https://www.traxsource.com/title/1739427/tape-crusades
For more info please check:
Tiptoes Facebook: https://www.facebook.com/tiptoesmusic1/
Tiptoes Soundcloud: https://soundcloud.com/tiptoesmusic1
Tiptoes Instagram: https://www.instagram.com/tiptoesmusic/
Tiptoes Twitter: https://twitter.com/tiptoesmusic
Moment Cinetique Facebook: https://www.facebook.com/momentcinetique/
Moment Cinetique Soundcloud: https://soundcloud.com/momentcinetique
Moment Cinetique Instagram: https://www.instagram.com/momentcinetique/
Moment Cinetique Twitter: https://twitter.com/momentcinetique
Tags:
Deep House
,
Moment Cinetique
,
Tiptoes