LV Premier – Tuesday Brunch – Behind The Scenes [TheBasement Discos]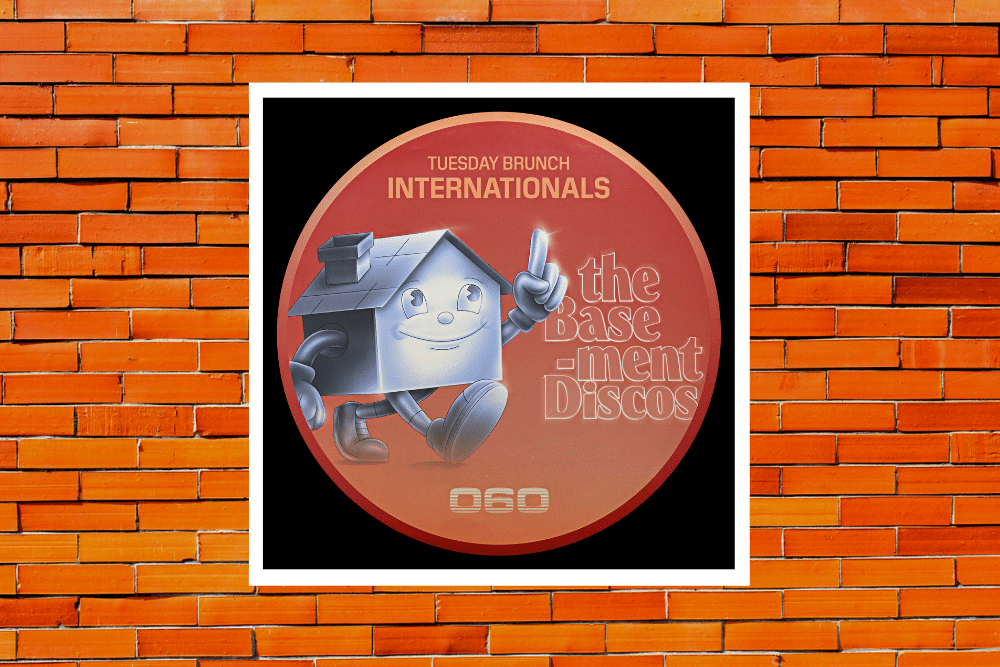 LV Premier – Tuesday Brunch – Behind The Scenes [TheBasement Discos]
UK / Australian Duo Tuesday Brunch have been bringing some serious disco heat recently with regular appearances on The Basement Discos label with whom they have built up a great affinity. Indeed their latest release see's them back with the Spanish label for the excellent Internationals EP.
The EP opens with our premier today Behind The Scenes and it's packed with string laden disco goodness. Peak time through and through this one sounds effortlessly cool.
Following that up Feels So Good keeps the energy turned up full delivering a sultry vocal alongside plenty of strings to keeping things euphoric.
Nothing Else Matters and Playboy are both on a boogie tip and offer an nice alternative to the powerhouse lead tracks giving the EP a strong and full flavour across all four tracks.
Grab the EP from: https://hypeddit.com/link/z7rmq4
For more info check: 
Tuesday Brunch Facebook: https://www.facebook.com/tuesdaybrunchmusic
Tuesday Brunch Instagram: https://www.instagram.com/tuesdaybrunchmusic/
Tuesday Brunch Soundcloud: https://soundcloud.com/tuesdaybrunchmusic
The BasementDisco's Facebook: https://www.facebook.com/TheBasementOfMusic
The BasementDisco's Soundcloud: https://soundcloud.com/thebasementmusic
The BasementDisco's Instagram: https://www.instagram.com/thebasementdiscos/
The BasementDisco's Twitter: https://twitter.com/TheBasementXXX
Tags:
disco
,
disco house
,
Thebasement Discos
,
Tuesday Brunch