LV Premier – Twin Sun – When We're Dancing [Hot Digits]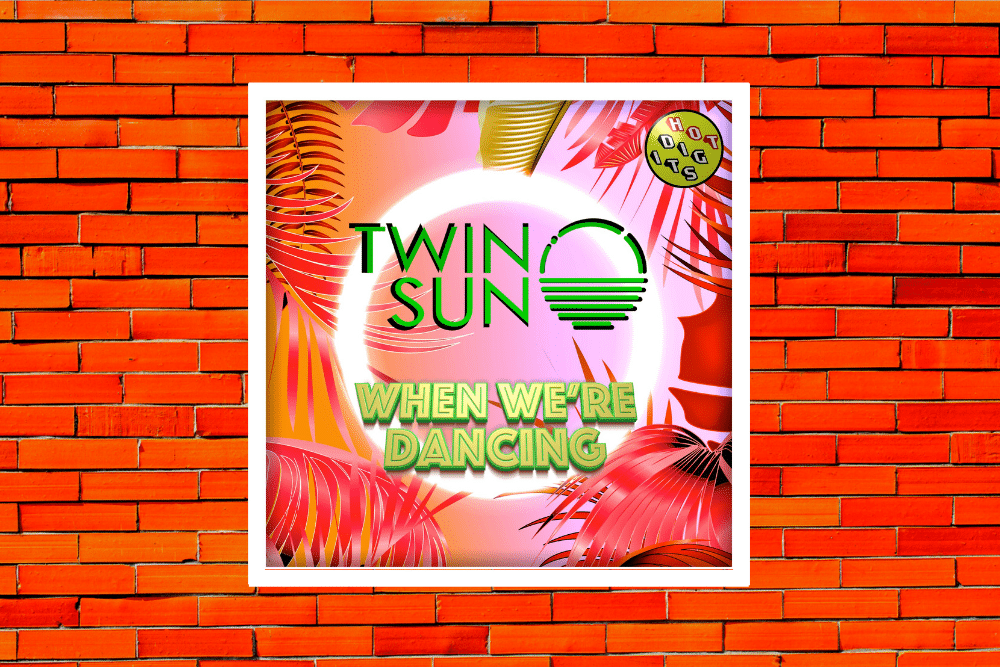 LV Premier – Twin Sun – When We're Dancing [Hot Digits]
Like what you hear? To help support LV Online buy us a coffee via Ko-FI. Click HERE
Twin Sun last popped up on our radar with their remix of disco stars Odyssey which we premiered a couple of months back. Safe to say that they have been turning all of the right heads recently and now they are back with an EP on the always excellent Hot Digits label. Packed with three sparkling disco house gems it's another solid step on their production journey which should see them start to get more of the attention they deserve.
Our premier today is the lead track from the EP 'When we're dancing'. Full of string laden goodness, it's high energy feel-good party vibes will see this one find plenty of DJ support through 2021 and well beyond. Looped and filtered in all the right places it's a great example of how to build out from only a few sections but still manage to craft a track which is fresh and exhilarating.
Up next is Gotta Have it takes us off into deeper groove packed territory with deft percussion and a super warm bassline which definitely brings the smiles.
Way For Me is the perfect EP finisher as in many ways it's a combination the first two tracks. It has all the chops and loops that make When we're dancing great and that bubbling bass groove of Gotta Have It.
Another fine release from Twin Sun.
Grab the EP from: https://www.junodownload.com/products/twin-sun-when-were-dancing/5257348-02/
For more info please check:
Twin Sun Facebook: https://www.facebook.com/twinsunmusic
Twin Sun Soundcloud: https://soundcloud.com/twinsunmusic
Twin Sun Instagram: https://www.instagram.com/twinsunmusic
Twin Sun Twitter: https://twitter.com/twinsunmusic/
Hot Digits Facebook: https://www.facebook.com/HotDigitsMusic
Hot Digits Soundcloud: https://soundcloud.com/fingermanedit
Hot Digits Instagram: https://www.instagram.com/fingermanedit/
Hot Digits Twitter: https://twitter.com/Fingermanedit
Tags:
disco house
,
hot digits
,
Twin Sun