LV Premier – Underground System – Just A Place (Soul Clap Vs. Midnight Magic Remix) [Soul Clap Records]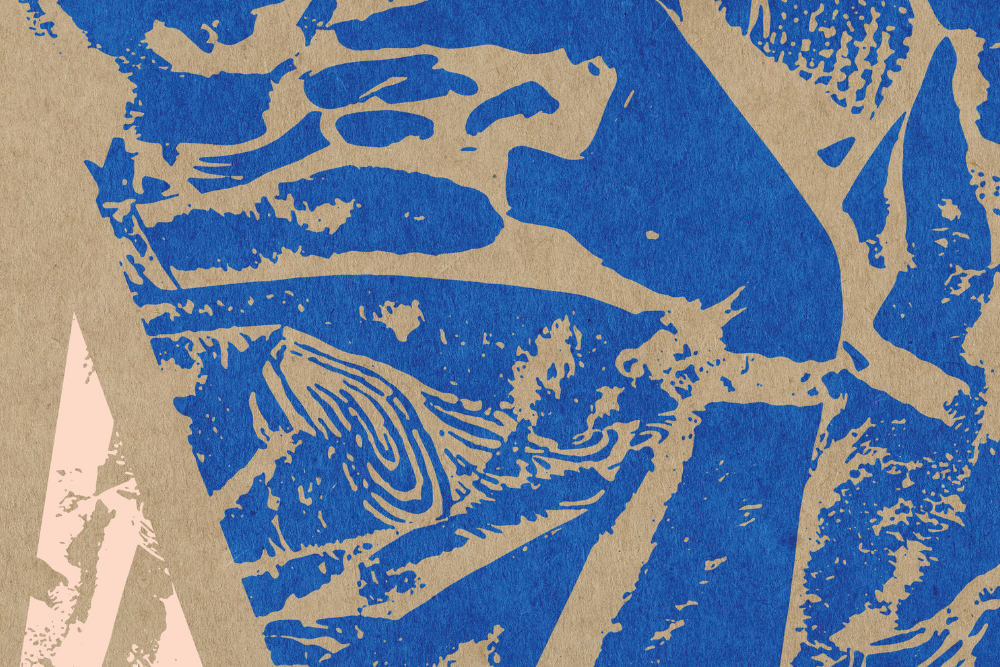 LV Premier – Underground System – Just A Place (Soul Clap Vs. Midnight Magic Remix) [Soul Clap Records]
Hailing from Brooklyn Underground System have build a loyal fanbase via their dynamic live shows over the last decade. Taking their name from a Fela Kuti song their foundations come from Afrobeat but they combine multiple genres in their music. Fusing among others world, electronic, disco & house they describe themselves as 'culture clash advocates' and their diverse and exciting sound certainly speaks volumes for this open minded musical approach to music making.
Their debut LP 'What Are you' dropped in late 2018 on the always excellent Soul Clap Records. Following this up their latest single 'Just a Place' is packed with brilliant remixes from Gerd Jansen, Sol Power, Greg & Che Wilson, Peter Matson and the superb dubbed out electronic afro mix from Soul Clap & Midnight Magic which we premiered today.
The whole release is top class Gerd Jansen's mix is brilliantly spacey and electronic, powerful bass synths, ear worm top lines and heavy drum rolls all coming together for a track which grabs the attention from the get go and builds the drama till you are swinging off the light fittings. Sol Power's mix is a broken beat afro excursion with brilliant use of the vocals layering and folding them into a hypnotic hook.
Peter Matson's edit is disco not disco, the guitar hooks you in immediately whilst the bass loop makes sure those feet get moving straight towards the dancefloor. UK legend Greg Wilson drafts in son Che for a brilliant guitar driven houser, warm basslines and punchy drums pack this one with energy. Another excellent mix
Our premier today see's Soul Clap go head to head with Midnight Magic for a monster of dubbed out vibe which has New York written all over it. Classy percussion, wobbling basslines and the eponymous vocal all combine perfectly before the wonderfully hooky top line comes in and sets this one off perfectly.
Closing out the release is Gerd Jansens Drum Remix. Keeping the power and energy of his original mix this one is a perfect DJ tool, one that easily takes the track to the peak time.
Superb EP. Check it out in and buy it via: https://undergroundsystem.bandcamp.com/
Love this? Check out our House Playlist on Soundcloud HERE
For more info check:
Underground System Facebook: https://www.facebook.com/undergroundsystembk
Underground System Soundcloud: https://soundcloud.com/undergroundsystem
Soul Clap Records Facebook: https://www.facebook.com/soulclaprecs
Soul Clap Records Soundcloud: https://soundcloud.com/soulclaprecs
Tags:
Che Wilson
,
Gerd Jansen
,
Greg Wilson
,
Midnight Magic
,
NYC
,
Peter Matson
,
sol power
,
soul clap
,
Underground System