LV Premier – Unknown – The Way You Move (Original Mix) [Ravanelli Disco Club]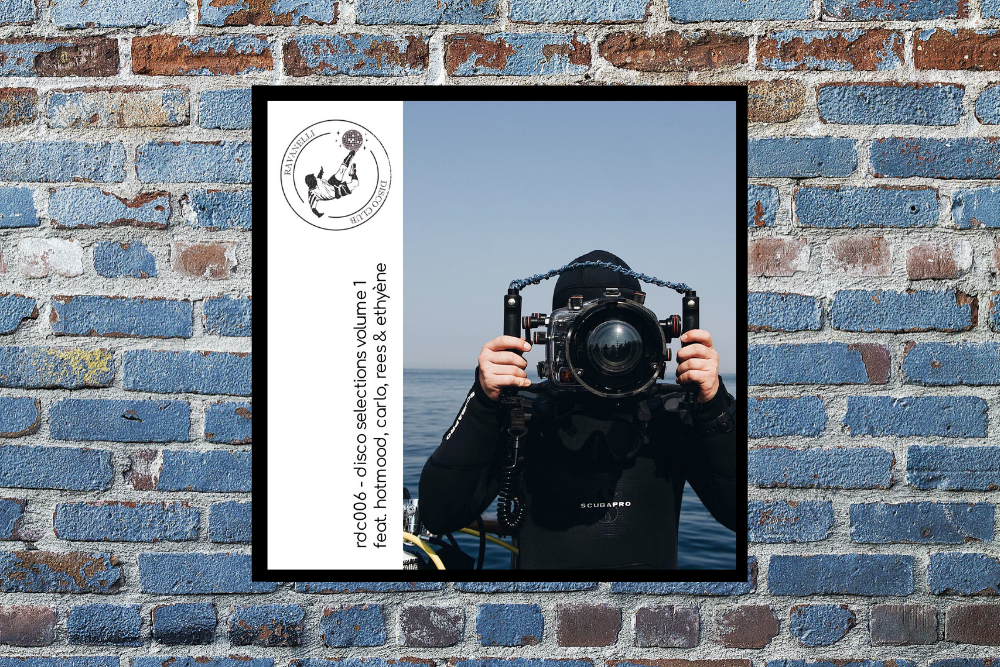 LV Premier – Unknown – The Way You Move (Original Mix) [Ravanelli Disco Club]
Ravanelli Disco Club have been on a bit of a run recently with brilliant releases from among others Vhyce, Scruscru and Hotmood. Their latest release is a four track V/A sampler with brilliant tracks from: Hotmood, Carlo & Ethyène and the rather mysterious Unknown.
Packed with disco and house goodness the EP kicks into action with some electronic goodness from Ethyène. Let Love is a summery jam with wonderfully feel-good vocals, smooth bass and ass shakin' drums.
Following that is Carlo's ever so Jazzy The Swindler, Powerful jackin' drums merge with some great keys, it's a cross of worlds for sure but one which comes up aces.
Over on the flip Hotmood is in fine form with his hypnotic string laden slice of disco goodness Magical Flight.
Our premier today from the mystery artist listed as Unknown is an ever so familiar hook laden slice of disco which will cause some serious dancing wherever it's dropped.
For more info check:
Ravanelli Disco Club Facebook: https://www.facebook.com/Ravanelli-Disco-Club-902649330080550/
Ravanelli Disco Club Soundcloud: https://soundcloud.com/ravanellidiscoclub
Tags:
Carlo
,
disco house
,
Ethyène
,
Hotmood
,
Ravanelli Disco Club
,
Rees