LV Premier – Urban Haven – Nara (Original mix) & EP Review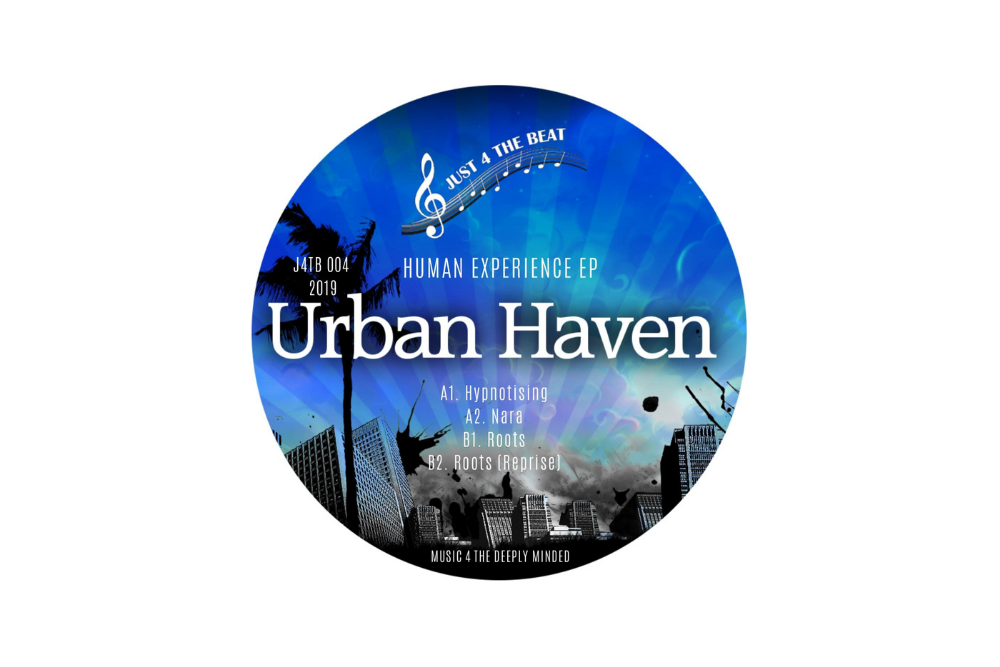 LV Premier – Urban Haven – Nara (Original mix) & EP Review
Taken from his brand new EP Human Experience on the Just 4 The Beat label Urban Haven's Nara is a sublime slice of deep groove infused house. With live instruments to the fore it's already seen support from the likes of Mike Huckaby and Kai Alice and deservedly so. It's an EP which is beautifully crafted, warm yet powerful.
Lead track Hypnotising has a deep smooth feel. As you are drawn in by the percussion the keys envelope you leaving plenty of room for the tenor sax to work it's magic. Hypnotic indeed!
Our premier today Nara is funkier and heavier on the groove, again with a solid percussive backbone. The keys and smooth pads help the track move along beautifully. It's a track filled to the brim with quality from the incredible playing to the warm and classic style. Nara could've been made in the 90's but will sound perfectly at home 20 years from now.
The final two tracks are versions of Roots, decidedly more afro in style they see a frenetic fusion of percussion and Hammond keys. There is piles of energy in the original mix and a reprise mix which dispenses with the drums for the first half showing the power of the instruments before kicking back into action.
The release is our now on Alix John's Just 4 The Beat label, you can check it out in full and buy it from: https://www.juno.co.uk/labels/Just+4+The+Beat/
For more info check:
Urban Haven Soundcloud: https://soundcloud.com/urbanhaven
Just 4 The Beat Facebook: https://www.facebook.com/Just4TheBeatRecords/
Just 4 The Beat Soundcloud: https://soundcloud.com/just4thebeat-records
Tags:
house music
,
Just 4 The Beat
,
Urban Haven