LV Premier – Velour – Luminate (20/100 Remix) [Wolf Music]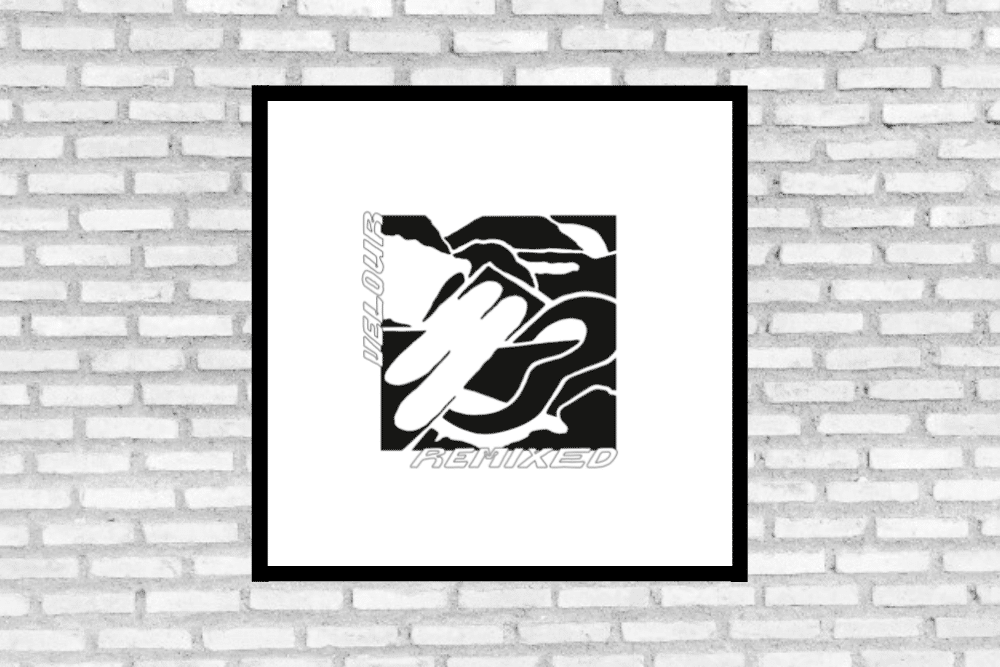 LV Premier – Velour – Luminate (20/100 Remix) [Wolf Music]
Like what you hear? To help support LV Online buy us a coffee via Ko-FI. Click HERE
Velour released their brilliant eponymous album via Wolf Music back in November 2020. A combination of downtempo verve, broken beat, neo soul and jazz it was a scintillating listen arriving just at the right time to sooth the nerves during last years near endless lockdown hell. You can check it at the bottom of this post.
Now Wolf Music and Velour are revisiting the album with a four stand out remixes from Hulk Hodn, Footshoder 20/100 and Frits Wentink.
Opening the EP German producer Hulk Hodn fires up the MPC and delivers a sumptuous downtempo groove on Tom's Garage, it's music for those after hours session.
Next in line Footshoter takes on Into the Blue creating a shuffling blissful, misty morning track replete with ethereal vocals and a killer bass synth.
Fritz Wentink is up next and melds machine funk with hypnotic groove on his energetic remix of Pose.
Seeing the EP our, our premier today see's Velours own Vinzent Wirth rework of Luminate under his 20/100 moniker here as he remodels it into a swirling smokey, jazz-edged, Detroit influenced afterhours gem.
A brilliant EP from a band who merit some serious success.
For more info please check:
Velour Facebook: https://www.facebook.com/velour.jazznotjazz
Velour Instagram: https://www.instagram.com/velour_____
Wolf Music Facebook: https://www.facebook.com/wolfmusicrecordings
Wolf Music Soundcloud: https://soundcloud.com/nysoul
Wolf Music Instagram: https://www.instagram.com/wolfmusic/
Wolf Music Twitter: https://twitter.com/WOLFMusic
Tags:
Deep House
,
Velour
,
wolf music