LV Premier – Vibes4YourSoul – Jóia Da Bahia [Too Slow To Disco]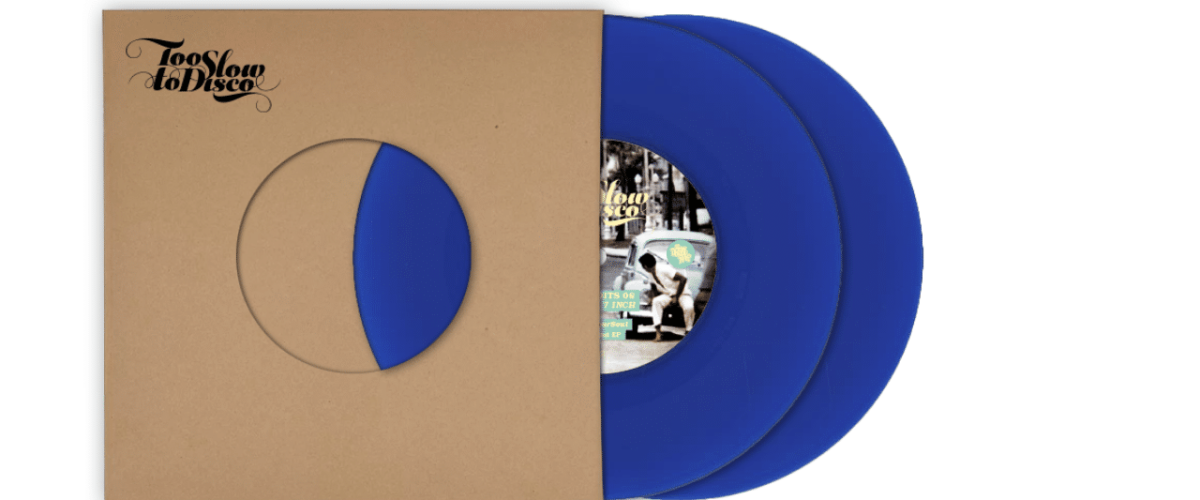 LV Premier – Vibes4YourSoul – Jóia Da Bahia [Too Slow To Disco]
Too Slow To Disco enter 2022 in much the same way that they left 2021 delivering scintillating downtempo disco gems aplenty. This time it's label regular Vibes4YourSoul delivering a four track double 7″ Ep 'Tudo Azul' in a rather nifty collectible blue.
Featuring four cuts of delectable sun soaked Brazilian slo-mo disco it once again cements Vibes4YourSoul as one of the most talented of producers working in the dowtempo disco sphere following on from a slate of excellent releases with Too Slow To Disco.
Our premier today is the groove heavy Jóia Da Bahia from the EP. Like it's EP mates it's lush, warm, funky and soaked in that essential summer sun.
If you want a little more from Vibes4YourSoul and want to stock up on feel good check out a mix he did for us a couple of years ago below.
Vibes4YourSoul's last EP sold out and this one will very likely follow it's lead. Grab the quick EP from:
https://tooslowtodisco.bandcamp.com
https://tooslowtodisco.myshopify.com
For more info check:
Vibes4YourSoul Facebook: https://www.facebook.com/Vibes4YourSoul/
Vibes4YourSoul Soundcloud: https://soundcloud.com/vibes4yoursoul
Vibes4YourSoul Instagram: https://www.instagram.com/vibes4yoursoul/
Too Slow To Disco Facebook: https://www.facebook.com/tooslowtodisco
Too Slow To Disco Soundcloud: https://soundcloud.com/tooslowtodisco
Too Slow To Disco Instagram: https://www.instagram.com/djsupermarkt_tooslowtodisco/
Too Slow To Disco Twitter: https://twitter.com/djsupermarkt
Tags:
Too Slow To Disco
,
Vibes4YourSoul