LV Premier – Vince Watson – Progress (Joe Claussell Remix) [Everysoul]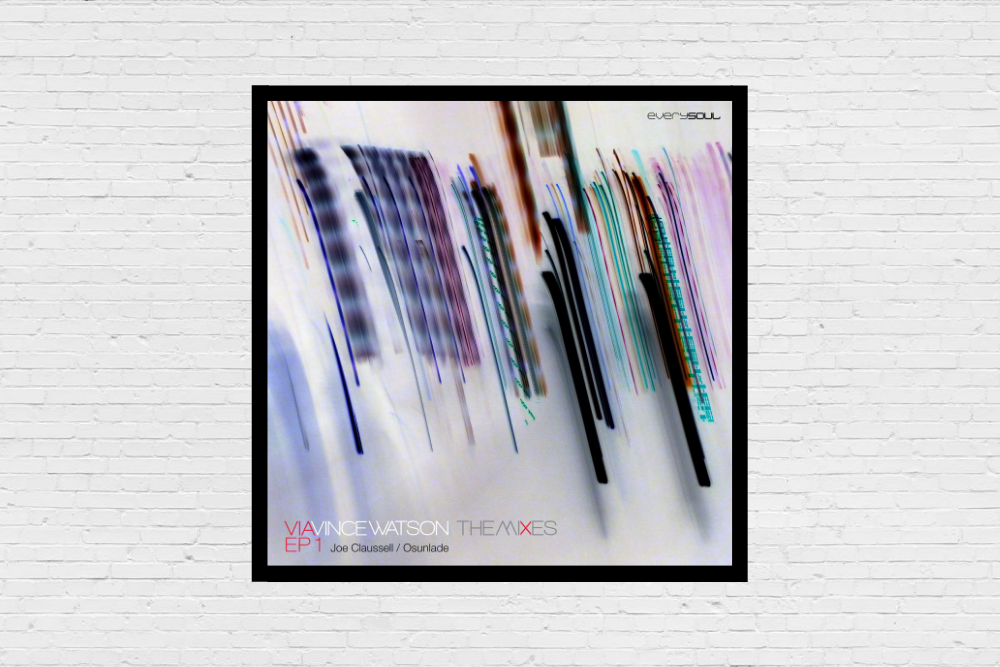 Like what you hear? To buy us a coffee and help support LV Online via Ko-FI click HERE
LV Premier – Vince Watson – Progress (Joe Claussell Remix) [Everysoul]
With over 20 years in the industry Scottish producer Vince Watson has a towering reputation as producer who crafts timeless electronic music. Now based in Amsterdam his travels have taken him across the globe absorbing the musical tapestry wherever he has been based. In huge demand as a DJ he has played some of the finest events out there including Richie Hawtin's ENTER, he was also resident at Berlin's Tresor and played the 909 Festival, Amsterdam.
His musical output is nothing short of prodigious with 200+ tracks and 11 studio albums with recent releases coming on the likes of Cocoon, Poker Flat & Yoruba. Vince is a producer who is hugely respected by his peers. His latest release on his own Everysoul label sees the cream of the deep house world come in to remix tracks from his 9th album Via.
Our premier today is the immense Joe Claussell remix of Progress, it's a sumptuous piece of life affirming house music. Recorded as a live jam with Joe Claussel's most trusted musicians it features overdubbed loops from the original. Packed with incredible live musicianship it features stunning piano solos, divine percussion, a wonderfully warm and full bassline and powerful vocal chants which draw you in. Even weighing in at over 11 minutes it still doesn't feel long enough such is the majesty of the production. This is an extraordinary piece of music.
The Via remixes EP has just landed via Traxsource and 1 features the Joe Claussell Remix along with a stunning remix from Yoruba Soul boss Osunlade. His mix is ever so slightly deeper but just as captivating. Driven by sting stabs and lush percussion its another weighty slice of house music landing at just over 9 minutes of pure bliss. It also features equally powerful remixes from Steve Bug and Manoo.
Grab Vince's Via Remix EP here: https://www.traxsource.com/title/1396267/via-the-mixes
For more info check:
Vince Watson Facebook: https://www.facebook.com/vincewatsonmusic/
Vince Watson Soundcloud: https://soundcloud.com/vincewatson
Joe Claussell Facebook: https://www.facebook.com/Joe-Claussell-47558567307/
Tags:
Deep House
,
Joe Claussell
,
osunlade
,
Vince Watson