LV Premier – Wearing Shoes – Understand It [Apparel Music]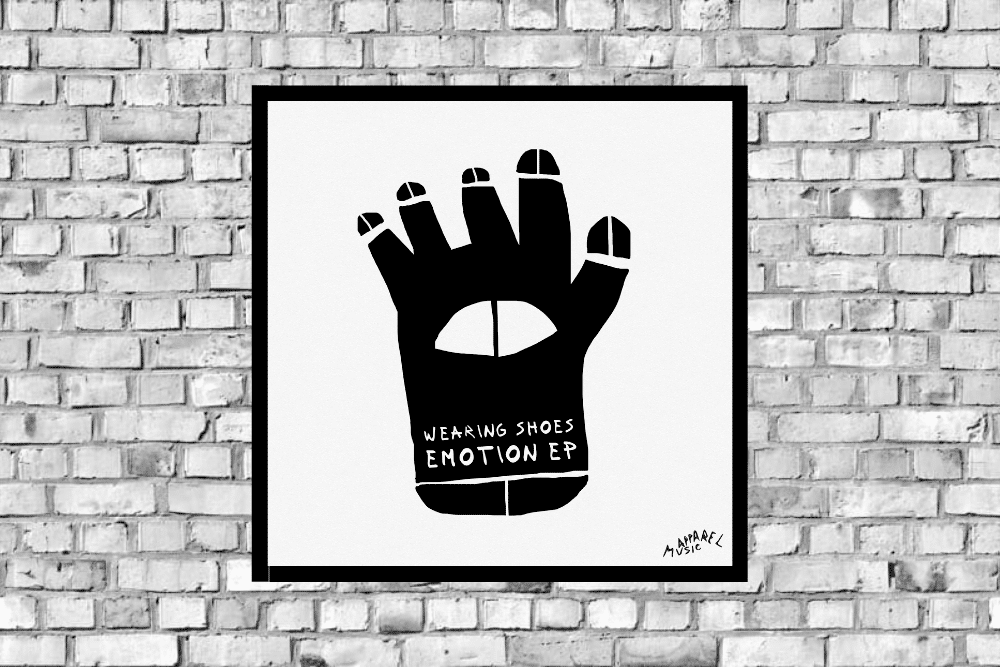 LV Premier – Wearing Shoes – Understand It [Apparel Music]
Like what you hear? To help support LV Online buy us a coffee via Ko-FI. Click HERE
Apparel Music are back with a divine selection of shimmering deep house from Italian producer Wearing Shoes. The classy three track Emotion EP has just landed and is packed with depth, warmth and drama aplenty.
Our premier today from the EP is the wonderfully classy Understand It with it's dreamy vocal stabs, smooth yet energetic keys and effervescent bassline. It's a thing of beauty for sure and one with more than enough energy to cause some dancefloor scenes.
All three tracks knit together perfectly here into what is a quality listening experience and one which will definitely have us rushing off to further explore Wearing Shoe's back catalogue.
Grab it from: https://www.traxsource.com/title/1557210/emotion-ep
For More Info Please Check:
Wearing Shoes Facebook: https://www.facebook.com/wearingshoesmusic
Wearing Shoes Soundcloud: https://soundcloud.com/wearingshoes
Apparel Music Facebook: https://www.facebook.com/apparelmusic/
Apparel Music Soundcloud: https://soundcloud.com/apparel-music
Apparel Music Instagram: https://www.instagram.com/apparelmusic/
Apparel Music Twitter: https://twitter.com/apparelmusic
Tags:
Apparel Music
,
Deep House
,
Wearing Shoes