LV Premier – Yonatan Rukhman – Saul Good (Original Mix) [NDYD Records]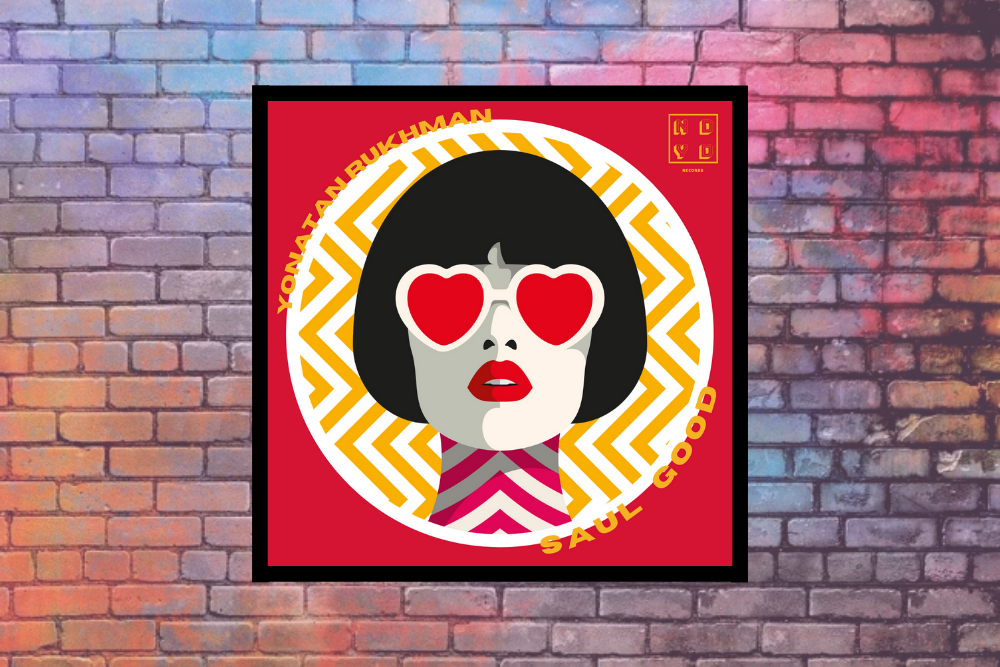 LV Premier – Yonatan Rukhman – Saul Good (Original Mix) [NDYD Records]
Tel Aviv based DJ / Producer Yonatan Rukhman has been a huge success in his native Israel and further afield with major Dj support from world renowned DJs such including Laurent Garnier, Ritchie Hawtin, Marco Carola, Joseph Capriati and others.
Now touching on the disco, Nu Disco and funkier edges of the Electronic music scene his latest EP Saul Good on the impeccably curated NDYD label features two seriously tasty tracks and if there is any justice will see the word about Yonatan get out even further afield.
Our premier today is lead track the loopy piano groove of Saul Good which see's a classy combination of hooky soul edged party vocals and that driving piano line which takes it straight the peak time.
Over on the digital flip is Fatal Desire which has an even more distinct disco edge with its flute loops, ass shakin guitar licks and filters in all the right places giving it plenty of drama.
Another quality release from both Yonatan and NDYD.
Grab the EP from: https://www.traxsource.com/artist/567745/yonatan-rukhman
Stream on Spotify HERE
For more info please check:
Yonatan Rukhman Facebook: https://www.facebook.com/YonatanRukhmanProfile
Yonatan Rukhman Soundcloud: https://soundcloud.com/yonatan-rukhman
Yonatan Rukhman Instagram: https://www.instagram.com/yonatan_rukhman/
Yonatan Rukhman Twitter: https://twitter.com/YRukhman
NDYD Records Facebook: https://www.facebook.com/NDYDofficial/
NDYD Records Soundcloud: https://soundcloud.com/ndyd-records
NDYD Records Instagram: https://www.instagram.com/ndydofficial
NDYD Records Youtube: https://www.youtube.com/channel/UCxRekl5vPkJ-D9ph5ITUsMg
Tags:
HOUSE
,
NDYD Records
,
Yonatan Rukhman