LV Premier – Yuksek – Clean Drive Edits – Roulette [Partyfine]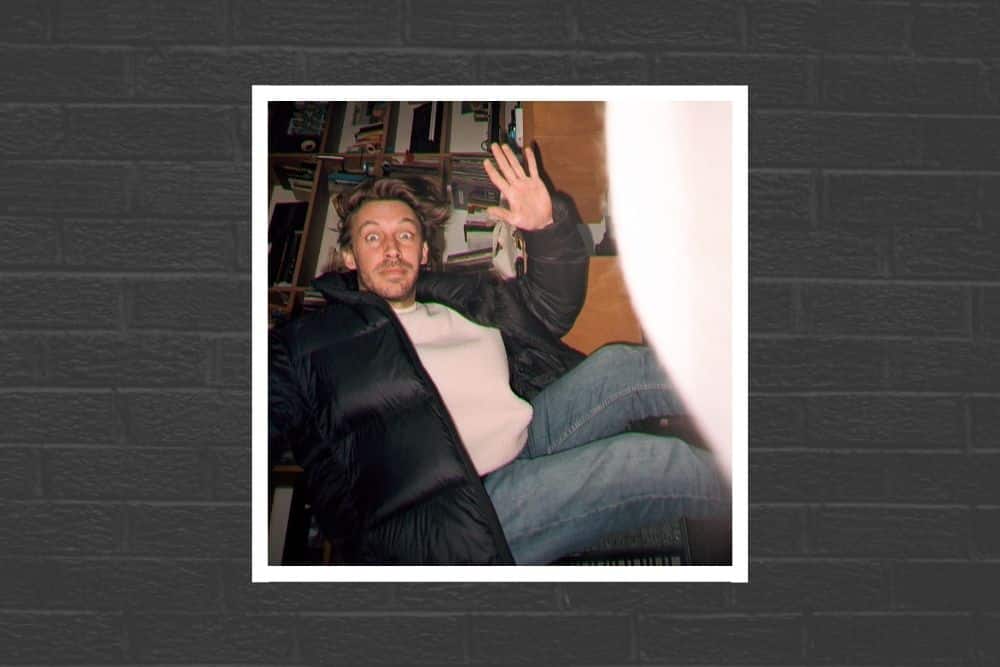 LV Premier – Yuksek – Clean Drive Edits – Roulette [Partyfine]
Yuksek has long been an LV favourite, both for his productions and his energetic and euphoric DJ sets. His latest release see's him drop a five track Bandcamp EP packed full with edits which has has had squirreled away on one of his hard drives and had up until now only played out as DJ tools. Rediscovering them recently he had now put some finishing touches to all five and is letting them loose.
Our premier today is the powerhouse disco groove of Roulette a track which in terms of incessant straight to the peak time energy is reminiscent of Gino Soccio's 1979 club bomb Dancer. This one is heat all day long.
Across the other four tracks Yuksek skips seamlessly from the downtown Latin vibes of Cala Boca through the Spacey disco of Soleil and onwards through party grooves of Deu Amo via loopy vocal goodies of Trippin' Groovin' and onwards to Roulette turning the heat up at every given opportunity.
It's an EP where every track is it's own unique identity but still sits perfectly alongside it's EP mates.
Grab the EP via: https://yuksek.bandcamp.com/album/cleaning-drives-edits
For more info please check:
Yuksek Facebook: https://www.facebook.com/yuksek
Yuksek Soundcloud: https://soundcloud.com/yuksek
Yuksek Instagram: https://www.instagram.com/yuksekofficial/
Yuksek Twitter: https://twitter.com/yuksek
Love this/ Check out more on Yuksek here.
Like what you hear? To help support LV Online buy us a coffee via Ko-FI. Click HERE
Tags:
disco
,
Partyfine
,
yuksek