LV Disco Selectors 40 – Casbah 73 [Boogie Angst]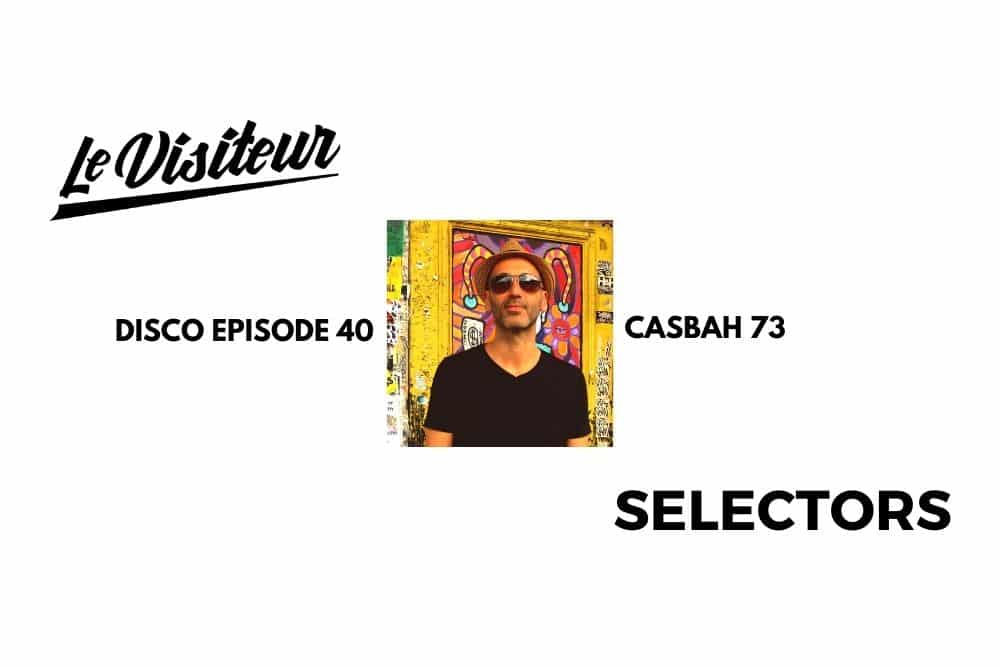 LV Disco Selectors 40 – Casbah 73 [Boogie Angst]
Like what you hear? To help support LV Online buy us a coffee via Ko-FI. Click HERE
We have been fans of Casbah 73 for quite some time now so this mix is well overdue. We always like to wait for a good moment though and the release of his brilliant new single Let's Invade The Amazon on Boogie Angst felt like the perfect time to ask him to step up to the Le Visiteur decks.
As we have come to expect from Casbah 73 it's a fusion of cool as you like underground disco and soulful disco edged house keeping the energy high and the vibe super feel-good. Classy, warm and inviting, with loads of wonderful live playing it's a perfect summers day mix.
Casbah 73 is a seriously talented artist so it's a pleasure to have him grace the LV decks.
The new EP is out this week on Boogie Angst and features a double header of Let's Invade The Amazon and Splash of Blue. You can check out our review here and the premier of Let's Invade The Amazon below.
Grab the EP via: https://boogieangst.lnk.to/Amazon
For more info check:
Casbah 73 Facebook: https://www.facebook.com/casbah73
Casbah 73 Soundcloud: https://soundcloud.com/casbah-73
Casbah 73 Instagram: https://www.instagram.com/casbah73/
Casbah 73 Twitter: https://twitter.com/djcasbah73
Boogie Angst Facebook: https://facebook.com/boogieangst
Boogie Angst Soundcloud: https://soundcloud.com/boogieangst
Boogie Angst Instagram: https://www.instagram.com/boogieangst/
Boogie Angst Twitter: https://twitter.com/boogieangst
Boogie Angst Bandcamp: https://boogieangst.bandcamp.com
Tags:
Boogie Angst
,
Casbah 73
,
disco
,
nu disco