LV Selectors 30 – Brian Kage & Taho [Detroit]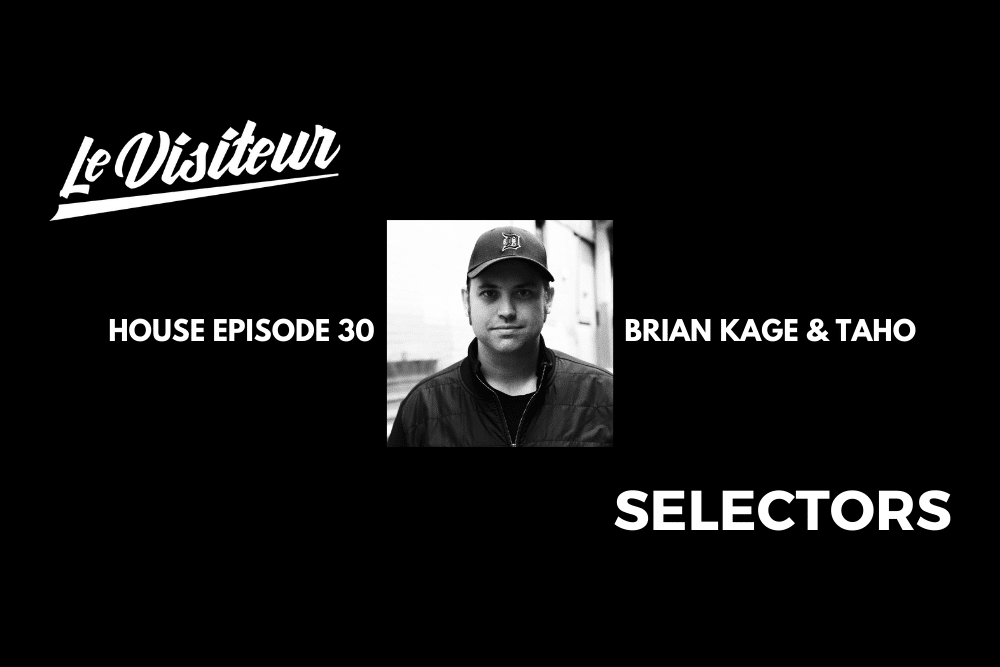 LV Selectors 30 – Brian Kage & Taho
Like what you hear? To help support LV Online buy us a coffee via Ko-FI. Click HERE
Michigander label head Brian Kage has teamed up with the legendary French Techno producer, Taho, aka David Jacopin for the labels 6th release. Simply titled Detroit it covers the spectrum of Detroit House and Techno sounds and as you would expect from two artists who between them have featured on FXHE, Planet-E, Delsin, F.Comm and many more legendary labels it's a pretty spectacular release.
To celebrate the release Brian Kage put this rather brilliant mix together for us which perfectly sums up the Detroit sound, expressive, full of depth and with drama aplenty.
Most definitely one of our favourite selectors mixes to date this is everything that underground house music should be in 2021.
We have a full interview incoming with Kage & Taho along with loads more info on the release in the next few days so make sure that you check back in for that. Meanwhile you can check out D-Twah from the EP below.
Grab the EP from: https://snd.click/KageTaho
For more info please check: 
Brian Kage Facebook: https://www.facebook.com/briankage
Brian kage Soundcloud: https://soundcloud.com/kage
Brian Kage Instagram: https://www.instagram.com/briankage/
Brian Kage Twitter: https://twitter.com/briankage
Taho Soundcloud: https://soundcloud.com/taho
Michigander Facebook: https://www.facebook.com/michiganderdetroit
Michigander Soundcloud: https://soundcloud.com/michigandermusic
Tags:
Brian Kage
,
Detroit House
,
Taho