Maribou State feat. Holly Walker – Nervous Tics (DJ Tennis Remix)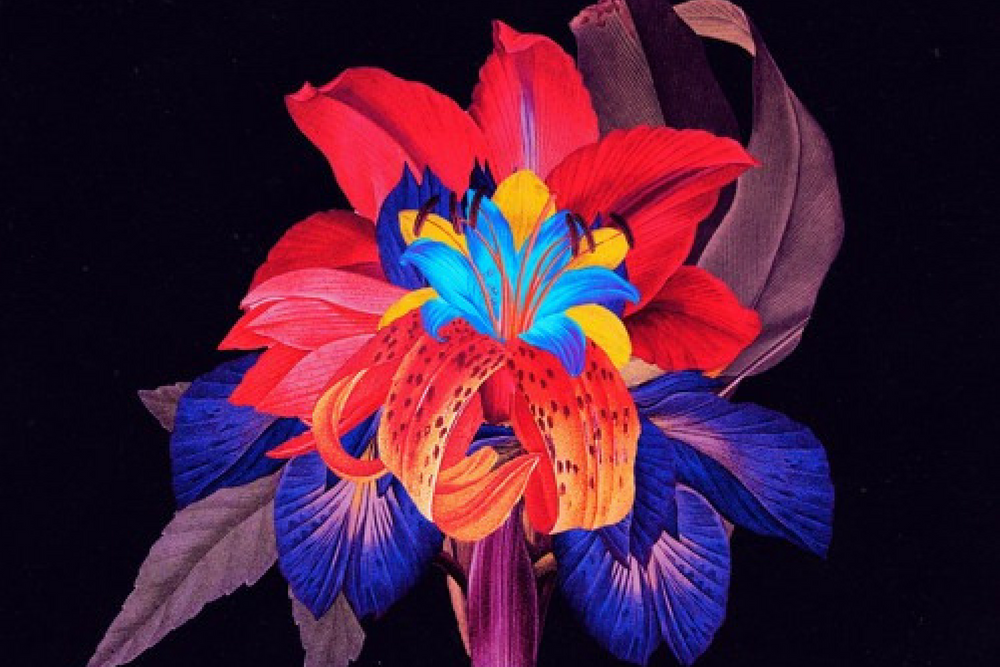 Maribou State feat. Holly Walker – Nervous Tics (DJ Tennis Remix)
Following up the excellent Maceo Plex remix of Nervous Tics (check our review HERE) is this brand new remix by one of the coolest names on the scene DJ Tennis.
This one is an absolute masterclass of a remix. It is delicate, laid back and bordering on melancholic but packed in there is an exceptional power. Everything works in perfect harmony from the heavy bassline to the guitar licks and beautiful vocal. The real beauty of this track is just how much space has been afforded to each individual part to give it ample space to breath.
Its safe to say that when we come to compile a list of best remixes of 2018 that this one most definitely won't be too far away.
Future Classic
Tags:
dj tennis
,
house music
,
Maribou State