Nachtbraker – When you find a stranger in the alps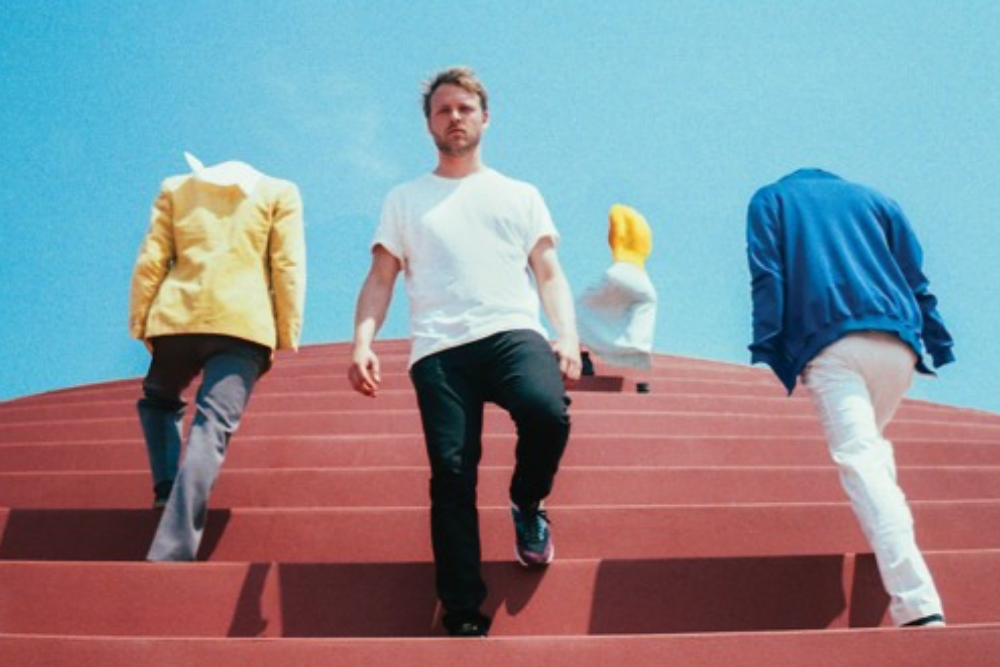 Nachtbraker – When you find a stranger in the alps
Nachtbraker is definitely an artist that we have been keeping an eye on over the last couple of years with some great releases popping up on Heist, Dirt Crew and Quartet Series.
'When you find a stranger in the alps' is his first LP and it's due to drop on 1st Ocotber on his own Quartet Series label. 2 and half years in the making and packed with 13 tracks it sees Nachtbraker take his already brilliant production up a notch as he explores many different styles and shades from club ready cuts to smooth ambient dreamlike moments to 100mph DnB. You can check some of the tracks at below as you check our review.
Opener 'Can't sleep' is a 5 minute groove heavy mid tempo track, it's got plenty of raw power emanating for the beats which are strong and perfectly executed. Track 2 'Flambo' is one seriously cool looped up French style houser, this one has club etched into it's being.
Track 3 'NSFW' is another mid tempo track with swirling synths and off kilter vocals it's fun and a little oddball. Closing out side A is 'Lol' a skit which sees plenty of laughter across some smooth keys.
Opening track on the B side 'Randy' is a Nachtbraker track through and through, a strong bassline goes toe to toe with smooth synths and tropical drums, it's a very cool moment.
Following this is 'Stranger' which sounds like a Vangelis cinematic moment, a futurists dream.
'Driving me lazy' kicks off as a laidback track smooth and peaceful before it flips completely bringing in some fierce and unexpected DnB drums. It will definitely wake you up.
Kicking of the C side is a 'You can't run' which head firmly back to the 4/4, merging big beats with some bonkers synths, it's maybe a little unsettling but it works. Moving onwards 'Just Doing My Thang' is drunken 70's funk, glissando keys fight with alien noises to move your feet.
Innaspace sees Nachtbreaker open up the box of fluid hip hop beats synth lines vie with each other as the pace jumps back to DnB fused with a big 4/4.
First track on Side D 'Aliens' is back on the funk express with some great vocals jumping all over a monster of a bassline. Up next is 'Horsepony' another more laidback track and the move towards consciousness.
Final track 'When you wake up' revisits the synths of 'Can't Sleep' without the big beats of the former.
A great album apparently the word "stranger" in the title references to this dream state in which you sometimes can be a stranger to yourself. It's 13 tracks taking you through a rather energetic nights sleep.
Tags:
dirt crew
,
heist
,
Nachtbraker