LV Premier – Marina Trench – L'orage [Sweet State]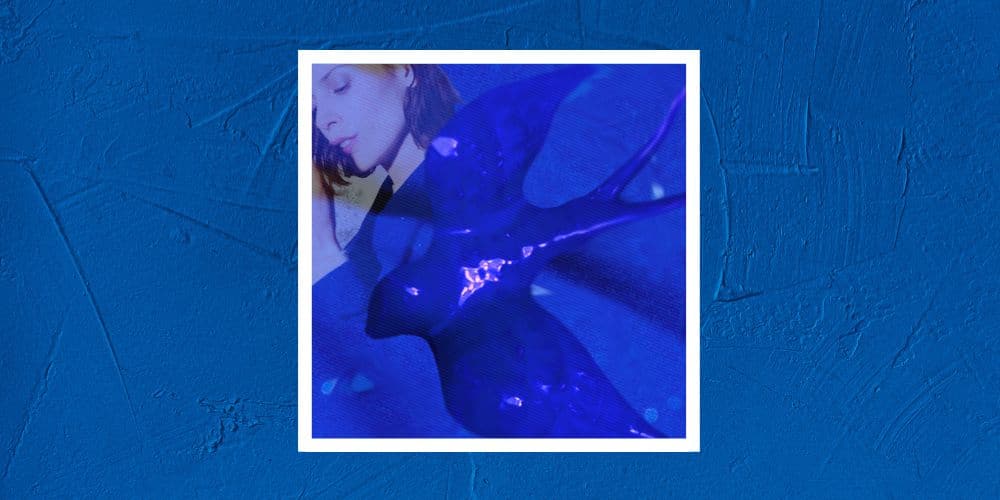 We have been keeping a close eye on Marina Trench since her brilliant 'Over there' EP landed via Heist Recordings last year. Now she is back with her Imperméable en été EP via her own excellent Sweet State label.
Our premier from the EP is L'orange an absolute house heater which beautifully merges classic piano vibes with a touch of French flair. Its a beautiful combination which delivers a track that will take dancefloors by storm over the rest of 2022 and well into the future.
The other two tracks are just as brilliant from the summery boogie house vibes of Ose to the horizontal effortless cool of Hirondelle it's an EP dripping class.
We have a full interview incoming with Marina later this week, make sure you check back for that.
For more info on Marina Trench please check:
Marina Trench Facebook: https://www.facebook.com/marinatrenchmusic/
Marina Trench Soundcloud: https://soundcloud.com/marinatrench
Marina Trench Instagram: https://www.instagram.com/marinatrenchmusic/
Sweet State Instagram: https://www.instagram.com/sweetstate.recordings/
Love this? Check out more for Marina Trench HERE
Tags:
Marina Trench
,
Sweet State