Mark Hawkins Releases The New Normal Full Length Album on Houndstooth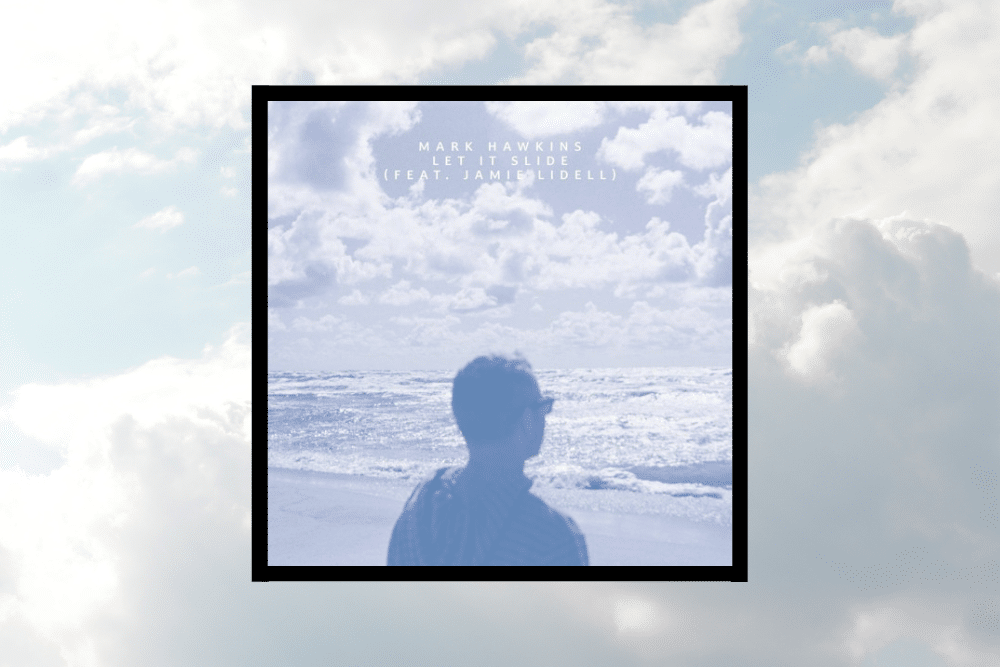 Mark Hawkins Releases The New Normal Full Length Album on Houndstooth
Like what you hear? To help support LV Online buy us a coffee via Ko-FI. Click HERE
Mark Hawkins is back on Houndstooth Records with a full-length album 'The New Normal', dropping on 24th September. As a producer in the early 2000s, nothing much seemed normal. The whirlwind of 90s dance music innovation had given way to a lack of focus, with increasingly innovative and accessible technology making the sounds heard on dancefloors more eclectic, at the same time the parties felt less inspired. Against this backdrop, Mark Hawkins stood out from the crowd. Watching one of his staggeringly raw live sets, ripping up the floor with a combination of jacking Chicago house and bare bones techno was to see a pragmatic idealist carving out a space, unashamed to reference his inspirations with humour and bombast. It was inevitable that Mark's boundless spirit would see him push through the barriers of the UK's more experimental audiences to gain greater presence with his entrance to a more underground House sound.
Releases followed on Dixon Avenue Basement Jams and Clone before arriving on Houndstooth, blending House and Techno in a way that reached for the sky even while their roots were clearly planted firmly in the ground. Whilst always tough, the music progressed from being identifiable through its rawness to its increasing sophistication. During a lost year that's been anything but normal, Mark has dug deeper, gathering his influences and ideals into a more experimental, yet relevant and cohesive whole. The twelve tracks on this new album represent a blossoming of Mark's creativity; freed from the constraints of dance-floor delivery, exploring unfamiliar territory, rampaging over a landscape of electro-funk, body-rocking house, experimental electronica, euphoric pop, and reflective vibes all underpinned by his accomplished melodic sensibility.
The first single 'Let It Slide' which you can check above, landed on 7th July and is Hawkins second collaboration with Jamie Lidell (We Should Be Free 2018) that again tears up the rulebook. Beat's stumble and stutter, with B-boy grooves while the bass line sounds like it's being slapped out by a P Funk-addicted jackhammer. In its disregard for musical conventions, it perfectly sums up an album that challenges what 'normal' from now on should be.
For More Info Please Check:
Mark Hawkins Facebook: https://soundcloud.com/mark-hawkins
Houndstooth Facebook: https://soundcloud.com/houndstoothlbl
Houndstooth Instagram: https://www.instagram.com/houndstoothlbl/
Houndstooth Twitter: https://twitter.com/HoundstoothLBL
Tags:
Deep House
,
Electronic
,
houndstooth
,
Mark Hawkins