Markus Fix – 5 Inspirational Producers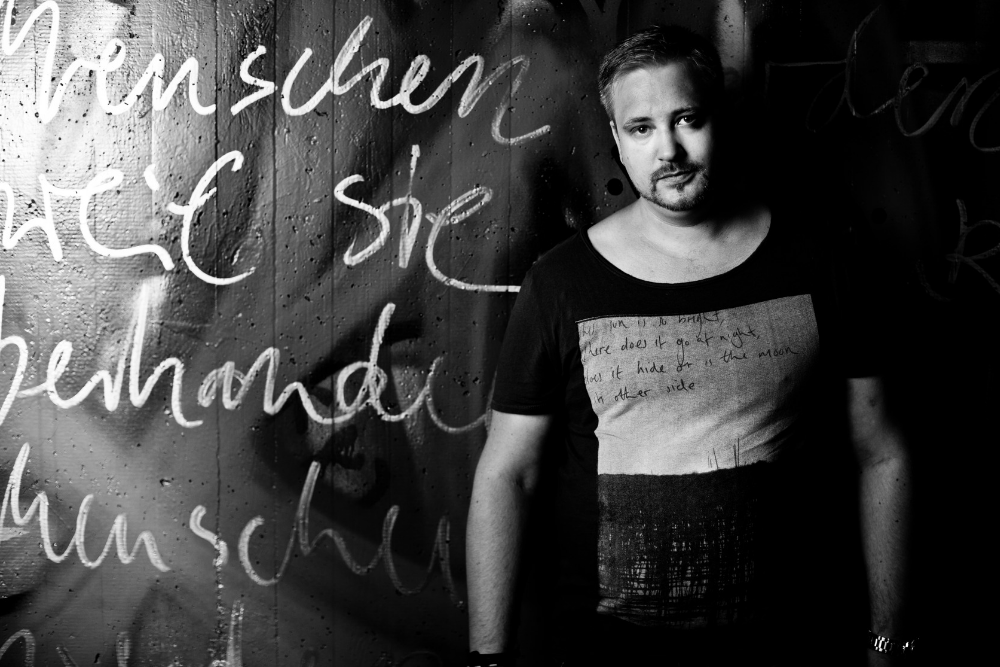 Markus Fix – 5 Inspirational Producers.
Based in Frankfurt Markus Fix released his first 12" back in 2007 on Nick Curly's hugely influential Cecille imprint. Since then he has gone on to build a big reputation as a producer of serious ability building up a fantastic discography along the way.
His home city of Frankfurt has been instrumental in his musical upbringing. Visiting The Omen way back in 1994 he was enthralled by Sven Vath, Ricardo Villalobos and Doriamn Paic who set him on his way to being a DJ. This followed years spent listening to an electronic diet of Kraftwerk, Yello and Depeche Mode. All of these musical influences came together as Markus embarked on his career as a producer. Along the way he has been supported by the cities electronic family releasing on labels, not least Be Chosen, Freebase, Epilog and Pleasure Zone.
As a DJ his hard work paid off first earning a residency in local bar 'Helium' before moving onto notorious after-hours spot 'U60311' then 'Monza Club' before being recruited in the Cocoon Family by Sven Vath.
He hasn't looked back building a storied DJ and production career which has taken him all over the globe. 2018 has been another electric year with releases and remixes for Housewax, Nice To Be and Celesta and gigs everywhere from Peru to Ibiza.
As a producer who continually pushes his creative boundaries we asked Markus for 5 producers who have inspired him over the years.
Check out his Top 5 below:
1. Ricardo Villalobos
Ricardo is a very creative and freethinking producer who I really appreciate. I've had the opportunity several times to sit in the studio with him and watch him. The nice thing is that you can always ask him questions that he answers in the shortest possible time. Especially in the beginning, he helped me a great deal in the technical field.
2. Reboot
Reboot aka Frank Heinrich was the one who gave me the jump start to Ableton at the beginning. At the same time I learned a lot from him about analog machines and the handling of synthesizers. An absolutely exceptional talent.
3. Tobias Neumann
Tobi aka "The ear" has been my point of contact for a long time when it comes to sound and mixes. An absolute specialist in his field. After 10 years of producing, it's still nice to learn so much from one of the best.
4. Butch
Even if I do not play everything from him, I've known his productions for a long time. It is very inspiring that he produces a very high standard in all music areas. I think there is no track of his that sounds bad. Butch is what you would probably call a producer in the professional field.
5. Richard Devine
While I also have personal contact with the above-mentioned producers, the World Wide Web is a very good source for getting ideas, tips and information. When I bought my first Modular System 10 years ago, it was only 3 years in the corner and except for a slight ugly beep, there was not much out there either. Richard Devine is a Youtube blocker who explains very interesting patches. Just have a look!
For more on Markus Fix check:
Facebook: https://www.facebook.com/markusfixofficial/
Soundcloud: https://soundcloud.com/markus-fix
Tags:
cocoon
,
Frankfurt
,
Markus Fix
,
Sven Vath
,
techno