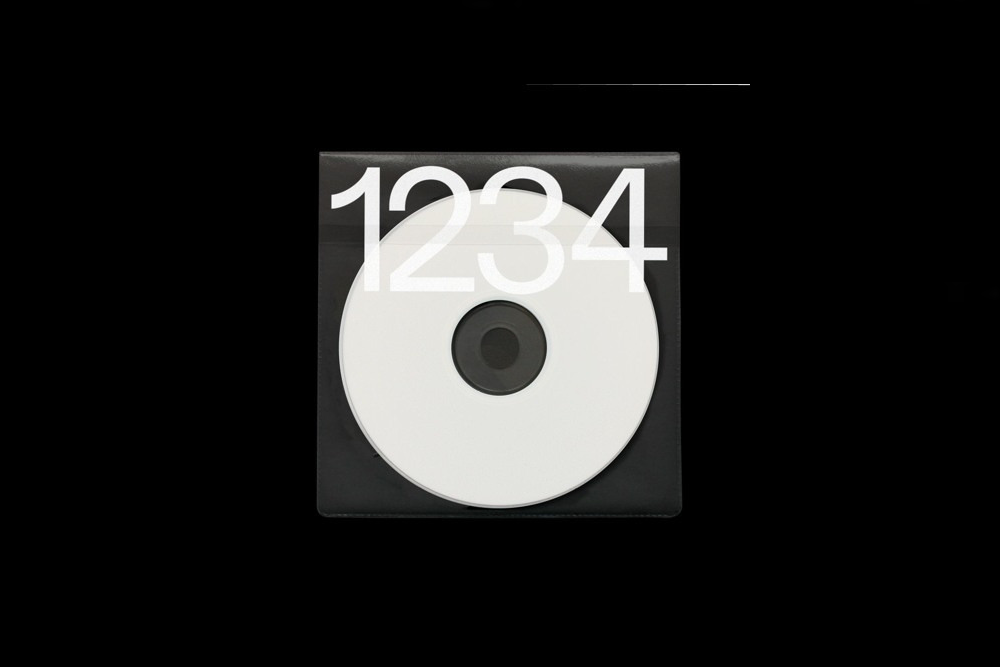 mgiesser – 1234
Following up his superb Spring mix which you can check HERE mgiesser is back with another 83 minutes of superbly programmed deep melodic house. This is a DJ who has a very well honed taste in music and the mixing ability to go with it.
1234 ebbs and flows beautifully, it's sonic soundscapes take you off to warm and appealing distant lands via evocative synths, warm pads and beautifully coloured percussion. Each track is well chosen, there is no filler in here only powerful tracks which combine with grace.
Again it's a mix which is perfectly suited to many different ambiances from the club to the afterparty to the sunday chill-out session, a very difficult feat to achieve.
Keep you eye on mgiesser, on the strength of these mixes this is a DJ who will make 2019 his own.
mgiesser – 1234 Tracklist
Ocean Surge — Adrien(RO)
Rooftops of Berlin (Niko Schwind Remix) — Matthias Schuell
Elora — Nairo
Macaco (Mollono.Bass Remix) — Jacob Groening
Same Road (Hicky & Kalo Remix) — Rauschhaus
Polar — Zone+
The Reverse Loop Of Love — Facundo Mohrr
Komorebi — Esteble
Your Dreams (Audiojack Remix) — Stimming
Search for Xur (Rodriguez Jr. Remix) — Steve Bug & Langenberg
Direzione Mictlan — Concret
The Girl With The Glass Smile — Kamilo Sanclemente
Caravan — Dmitry Molosh, Stas Drive
Tim Sali, Way2tite (Oliver Schories Remix) — Situation 2wo
Blue Sorrow — Savvas & Future Is — Buba
Tags:
Deep House
,
melodic house
,
Mgiesser