LV Premier – Midnight Magic – I Found Love (Dimitri From Paris & DJ Rocca Erodiscotique Dubstrumental) [Razor-N-Tape]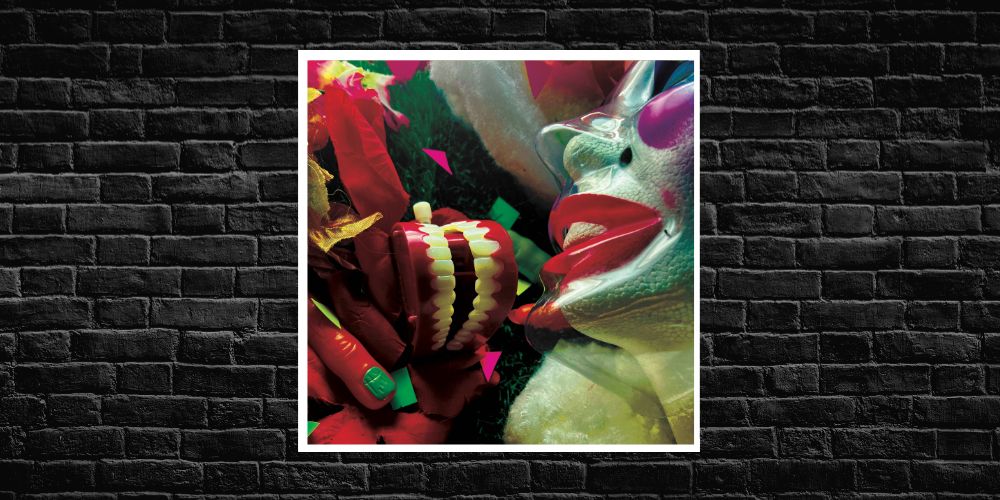 Razor-N-Tape keep up the Midnight Magic heat with the second part of their I Found Love EP which lands this week. It features some outstanding remixes which tick off all the house and disco floors that I can think off. In comes Chi-Town legend Derrick Carter with a dynamite bumpin' remix, there's a throbbing underground house mix from BHQ Passion vs Desire, Perels Dub and Dimitri From Paris and DJ Rocca drop their deeper Dubstrumental remix.
Following our premier of their full remix a couple of weeks back it's great to come back with the flip side of the coin from Dimitri and DJ Rocca designed for those late night basement moments when you need to unleash a mighty bassline and bags of keep them dancing energy.
Grab the EP via: https://razor-n-tape.fanlink.to/IFoundMoreLove
For more info on Midnight Magic, Dimitri From Paris, DJ Rocca & Razor-N-Tape check:
Midnight Magic Facebook: https://www.facebook.com/midnightmagicsounds 
Midnight Magic Soundcloud: https://soundcloud.com/midnightmagic
Midnight Magic Instagram: https://www.instagram.com/midnightmagicny/
Midnight Magic Twitter: https://twitter.com/midnightmagicny
Dimitri From Paris Facebook: https://www.facebook.com/DimitriFromParisOfficial/
Dimitri From Paris Soundcloud: https://soundcloud.com/dfp
Dimitri From Paris Instagram: https://www.instagram.com/dimitrifromparisofficial/
Dimitri From Paris Twitter: https://twitter.com/DimitriParis
DJ Rocca Facebook: https://www.facebook.com/deejayrocca
DJ Rocca Soundcloud: https://soundcloud.com/dj-rocca
DJ Rocca Instagram: https://www.instagram.com/djrocca/
DJ Rocca Twitter: https://twitter.com/DJRocca_music
Razor-N-Tape Facebook: https://www.facebook.com/RazorNTape/
Razor-N-Tape Soundcloud: https://soundcloud.com/razor-n-tape
Razor-N-Tape Instagram: https://www.instagram.com/razorntape/
Razor-N-Tape Twitter: https://twitter.com/RazorNTape
Like what you hear? To help support LV Online buy us a coffee via Ko-FI. Click HERE
Tags: Dimitri From Paris, DJ Rocca, Midnight Magic, Razor-N-Tape
Tags:
Dimitri From Paris
,
DJ Rocca
,
Midnight Magic
,
Midnight Magic - I Found Love (Dimitri From Paris & DJ Rocca Erodiscotique Dubstrumental)
,
Razor-N-Tape