Mighty Mouse – 5 Tracks That Never Leave My Record Bag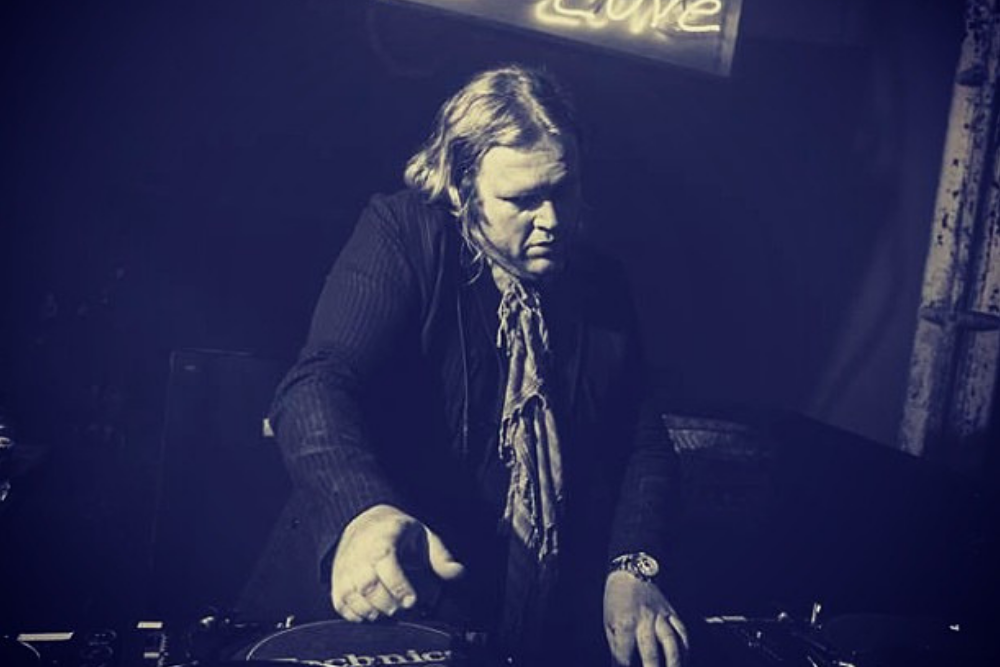 Mighty Mouse – 5 Tracks That Never Leave My Record Bag
Mighty Mouse is easily one of our favourite DJ's on the scene. We have been lucky enough to catch him on several occasions tearing up dance-floors with his own unique fusion of house and disco. Big on the bassline and well crafted vocals it's a combination which never fails to spark the club into rapture.
A hugely respected producer in his own right he has just released the extremely tasty track 'The Spirit' on Glitterbox which has picked up huge support from Annie Mac, Pete Tong and Danny Howard on R1 along with a host of other top notch DJs.
It's a peak-time shaker through and through. You can buy The Spirit HERE, it has already done some serious damage on the download charts.
We caught up with Mighty Mouse as he flew back into the UK last week-end for two packed shows in London to ask him about tracks which never leave his record bag. It's a brilliant list including New York disco, a bass-heavy House anthem, Prince at his finest and an AOR classic.
1. Shirley Lites – Heat You Up (Melt You Down)
I find it hard to think of time when I haven't played this track in a set. Close your eyes and you're instantly transported to New York. One of my favourite pieces of disco music. It's perfect.
2. Prince – Controversy (Mighty Mouse Revised Edit)
This is without doubt the edit I play the most out of all my edits. I never get sick of this track, I've got quite a few Prince edits, I almost put Chelsea Rogers in but I don't play that as much.
3. Sheryl Lee Ralph – In The Evening
Up there with the Shirley Lites track. Another slab of disco that's impossible to get sick of and another song that sends you straight to New York in the magical era of disco.
4. Shakedown – At Night (Mouse T Feel Much Better Mix)
There's been some great new remixes of this on Defected recently, the Peggy Gou mix is one of my faves, but I always go back to this. It's been a secret weapon of mine for years, came out around 2001 or 2002. The drop, when the vocals comes in. WOW. destroys all dance floors.
5. Toto – Africa
I mean, what can I say. This has been a set ender for me for a long time. I'll never forget dropping this in Perth, Australia once at sunset on the beach to 5000 people. Still gives me goosebumps. I'll play it forever.
For more info on Mighty Mouse Check:
Facebook: https://www.facebook.com/mightymousemusic/
Soundcloud: https://soundcloud.com/glitterboxibiza/mighty-mouse-disco-mix
Tags:
disco
,
HOUSE
,
mighty mouse
,
mousse t
,
prince
,
Shakedown
,
Sheryl Lee Ralph
,
Shirley Lites
,
Toto