Mildlife – Zwango Zop (Artwork Edit) – Non-profit 12" charity release for #australianfires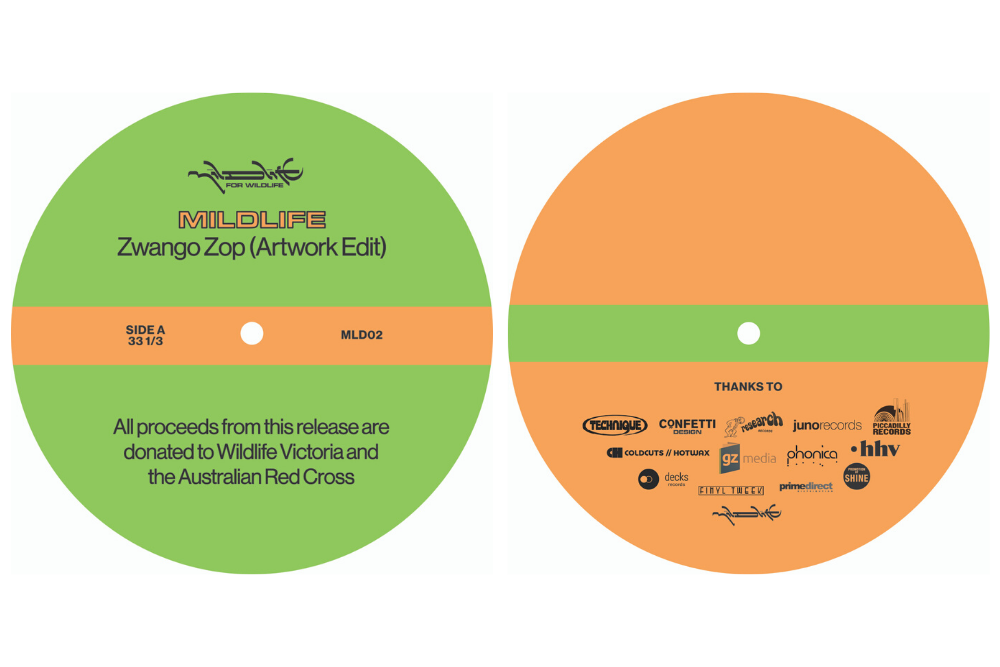 Mildlife – Zwango Zop (Artwork Edit) – Non-profit 12" charity release for #australianfires
Given the current dark times that we are caught up in across Europe what we really need are some good vibes and Artwork has supplied those aplenty with his wonderful one sided edit of Mildlife's ace Zwango Zop. It's a track packed with a powerful energy. Driven by a superb bass guitar loop, there are guitar licks and drum rolls aplenty whilst the energetic synth lines give this plenty of peak-time grace.
Melbourne's Mildlife if you haven't come across them before are a space jazz four-piece who fuse many different genres including jazz, funk and disco into a melting pot of energy and excitement. They have already picked up some stellar support including from DJ Harvey who included their track Magnificent Moon on his 'The Sound Of Mercury Rising' LP.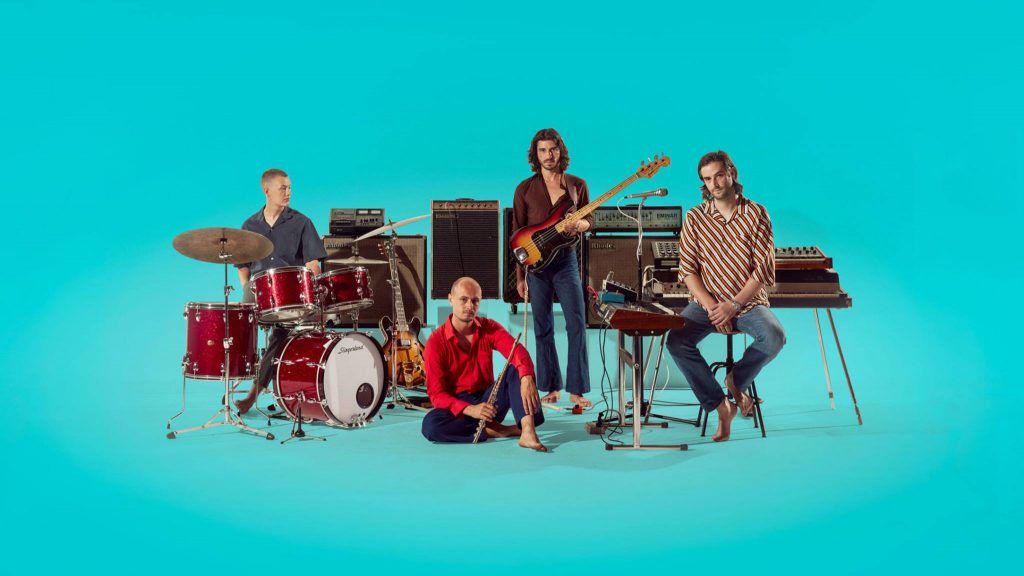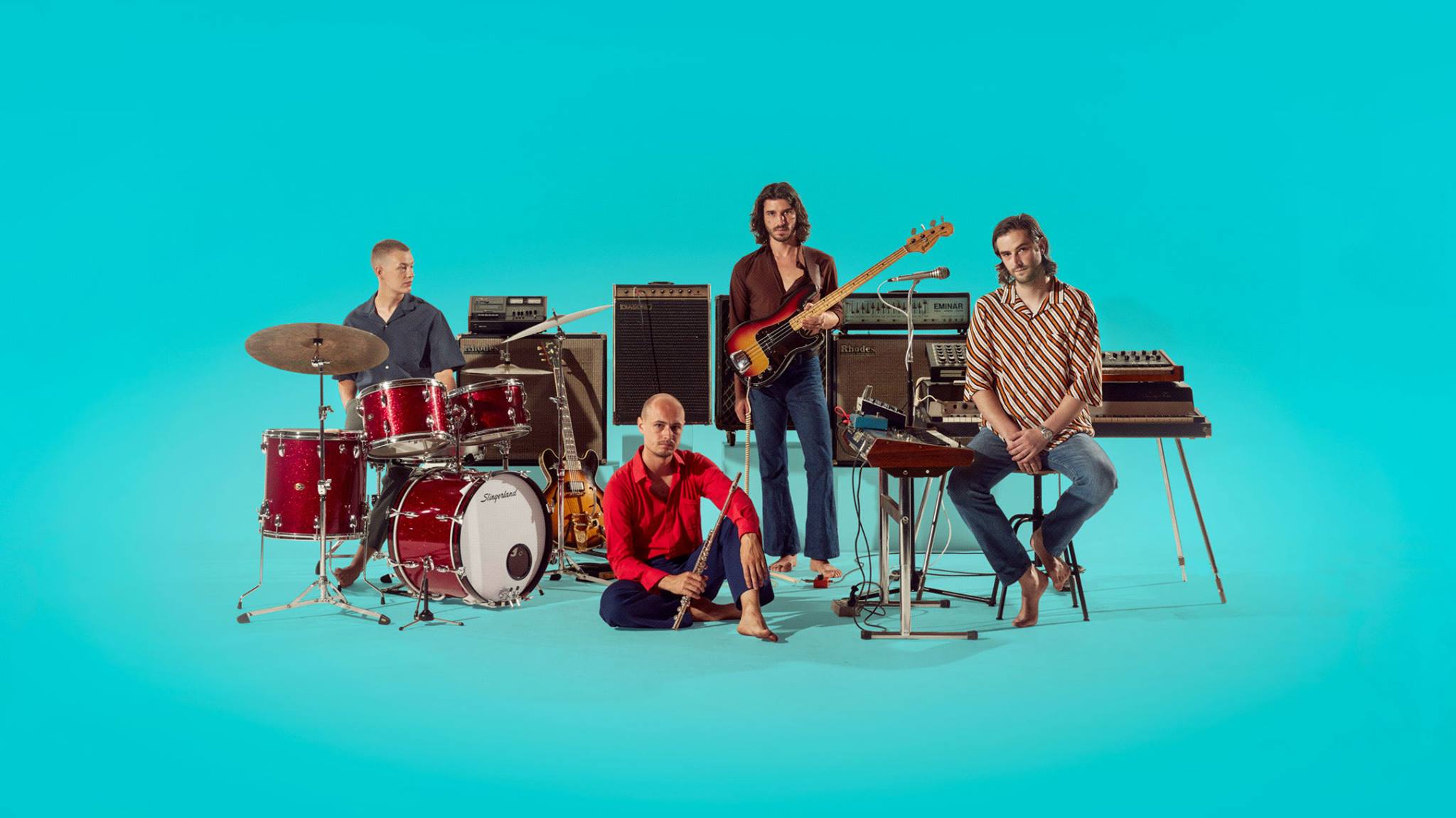 Mildlife
Showing plenty of love 100% of the proceeds of the release are going to two charities combating the effects of the bushfire emergency in Australia – Wildlife Victoria and the Australian Red Cross. There is a big team behind the release with the following companies all donating their time and efforts towards the release. Mastering by Finyl Tweek, manufacturing at GZ and Eurodisc, affiliated record stores Phonica, Piccadilly Records, Juno, Cold Cuts-Hot Wax, Decks and HHV in Germany and Technique in Japan, Shine Music PR, the artists Mildlife & Artwork and Prime Direct Distribution. So hats off to all of those companies, definitely the good guys.
Here is Artwork on the Wildlife Victoria and the Australian Red Cross.
"Their indispensable efforts continue to assist the emergency response, rebuilding homes and habitats, supporting rescued animals and the shelters that house them, alongside aiding the evacuation centers and recovery hubs created in many communities and implementing recovery plans for those who have been devastatingly affected by the bushfires.."
A very worthy cause indeed. This one will fly
For more info check:
Artwork Facebook: https://www.facebook.com/artworkmagnetic/
Artwork Soundcloud: https://soundcloud.com/mrartwork
PRE-ORDER:
https://www.juno.co.uk/products/mildlife-zwango-zop-artwork-edit/767003-01/
https://www.phonicarecords.com/product/mildlife-zwango-zop-artwork-edit-pre-order-mildlife/166106
https://www.piccadillyrecords.com/counter/product.php?pid=133588
https://www.coldcutshotwax.uk/products/mildlife-zwango-zop-artwork-edit
https://www.decks.de/track/mildlife-zwango_zop/cge-0s
https://www.hhv.de/shop/de/artikel/mildlife-for-wildlife-zwango-zop-artwork-edit-713922
www.technique.co.jp/item/199808,MLD02.html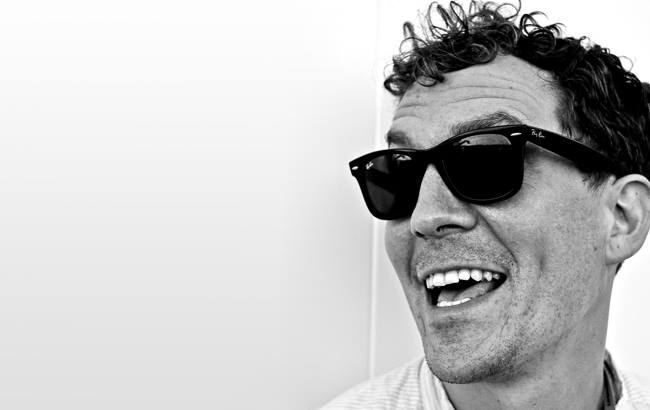 Artwork
Tags:
artwork
,
Mildlife
,
Prime Direct Distribution