Molina – Let Me Feel Your Desire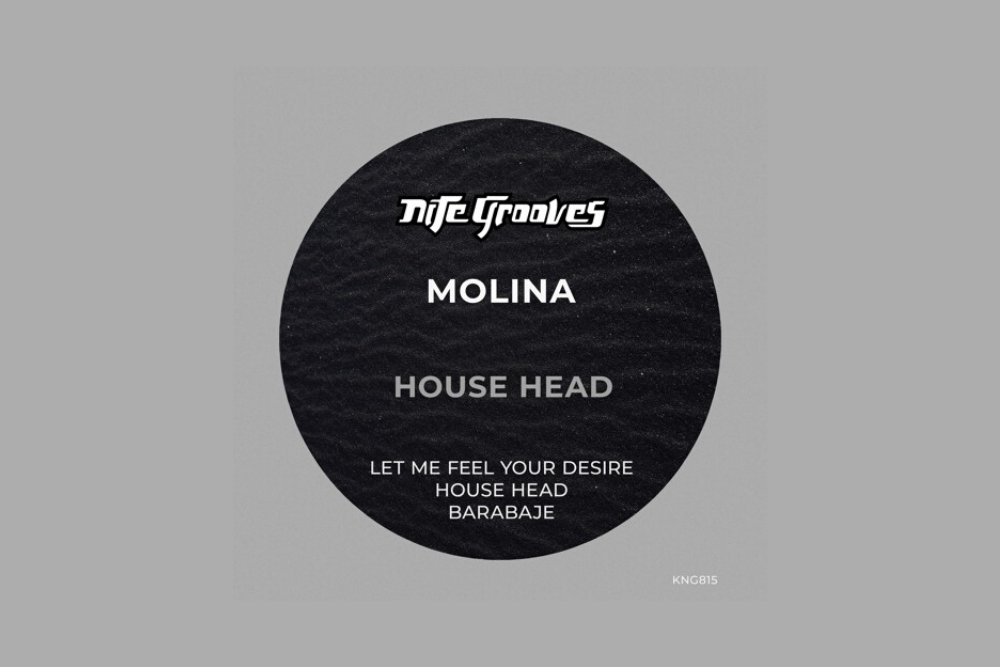 Molina – Let Me Feel Your Desire
There is nothing we love more than a slice of hypnotic looped-up house music. It's the type of music that just locks you into a dancefloor groove where you can lose the time and place and just enjoy the music and the vibe of the crowd.
Turkish producer Molina has just dropped such an EP on King Street's Nite Groove's label featuring three great tracks, Let Me Feel Your Desire, House Head and Barabaje.
It's a solid EP throughout but stand out track is Let Me Feel Your Desire, which features a wonderful looped up and funky as hell bassline. Add in surefire drums and a brilliantly hypnotic piano line and you have a track that is timeless and wonderfully hooky.
Nice work!
Love this? Check out our house playlist HERE
For more info check:
Molina Instagram: https://www.instagram.com/molinatunes/
Molina Soundcloud: https://soundcloud.com/molinamusicc