&on&on – Blurry Sheila – LV Premier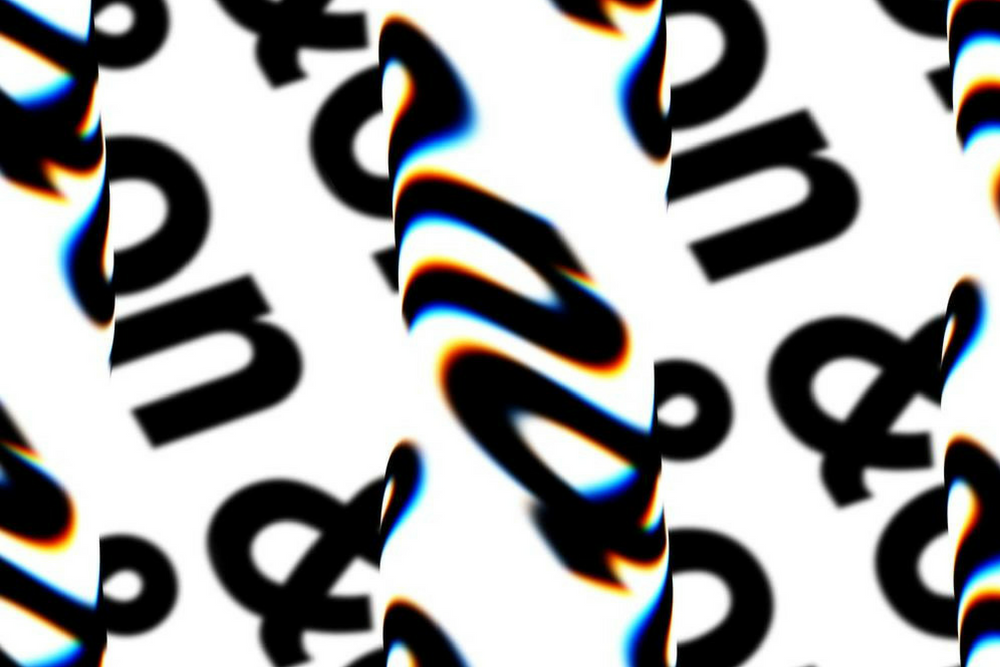 &on&on – Blurry Sheila – LV Premier
sinnmusik* have been on fire in 2018 with huge releases from Will Sonic and J Morrison ft Jack Baldus and they are back with another monster of an EP from Melbourne's &on&on who are very much having their own breakthrough moment.
Our premier today 'Blurry Sheila' is the lead track from their 'Hobart EP' and it's a monster of a club track with heavy 90's warehouse leanings. Expect huge pulsating synths which bend and twist their way through the track providing the perfect foil for some very tasty drum programming. It's a track which you can drop at the peak of the night safe in the knowledge that you have a proper communal dance floor moment coming right up. Add in some great vocal chops, smooth pads and plenty of warm reverb and this is a proper classic in the making.
The rest of the EP is equally as tasty so make sure that you track it down.
Tags:
&on&on
,
HOUSE
,
sinnmusik
,
warehouse