Phonk D & Sascha Ciminiera – Tribes Of Shiloh – LV Premier & EP Review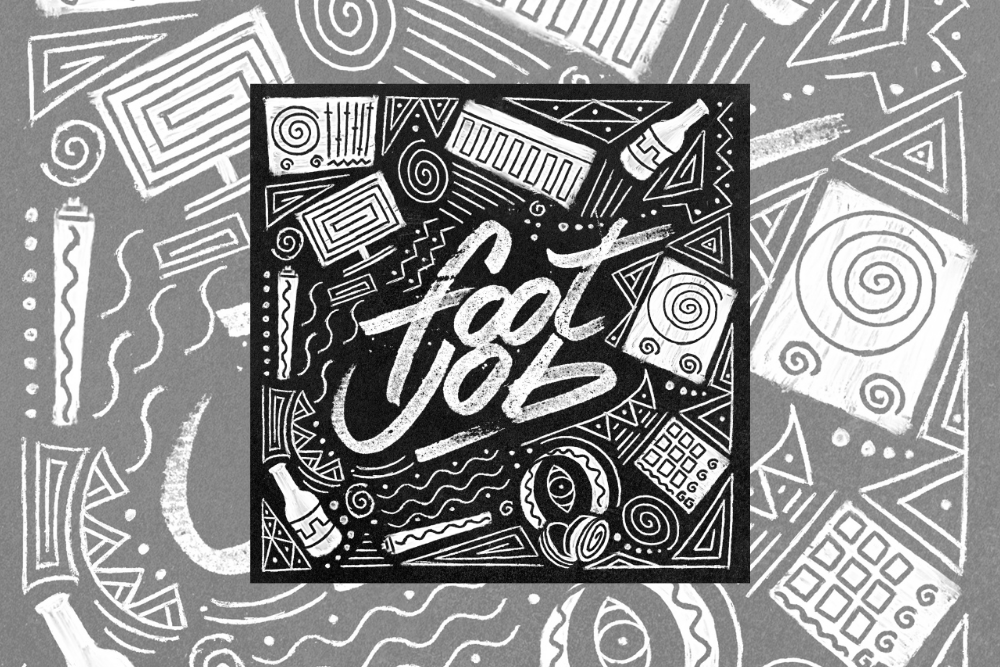 Phonk D & Sascha Ciminiera – Tribes Of Shiloh – LV Premier & EP Review
Phonk D is an artist we have been following very closely on LV online. He has released a sting of brilliant singles and is in serious demand as a remixer. His remix of First Choice for Salsoul was one of out tracks of the year last year.
He is also owns the excellent Footjob label where he has released his latest EP along with Sascha Ciminiera. This is another landmark release for the artist packed with 4 tracks of brilliant house goodness.
Our Premier today is the stunning Tribes Of Shiloh and deep tribal house offering, huge drums, ass shakin' percussion all underpin some superb work on the synths as an elastic bassline forces you to the dancefloor. A future classic no doubt.
Track 1 Waves In The City is another powerful house track with a tinge of Italo about it. It sports a double bassline one synth led and one with a live feel, both are packed with funk. Spacey synths and ace vocals layer perfectly over the track. It's another track which will sit perfectly in many a DJ's set over the summer season.
Track 2 From Pallas With Love is an altogether dreamier house track, cascading percussion and smooth synths sit perfectly as the bassline again gives it plenty of dancefloor nous.
Final track on the EP is the Johannes Albert remix of Tribes Of Shiloh. He has drafted in yet more percussion rotating it around the super smooth bassline, as powerful synth pads give the track plenty of drama
10/10 EP
For more info check
Phonk D Facebook: https://www.facebook.com/phonkd/
Phonk D Soundcloud: https://soundcloud.com/phonk-d
Footjob Facebook: https://www.facebook.com/footjobmusic/
Footjob Soundcloud: https://soundcloud.com/footjob
Tags:
Footjob
,
house music
,
Phonk D
,
premier
,
Sascha Ciminiera - Tribes Of Shiloh