Pools – Sunned Album and Say That Premier [Razor-N-Tape]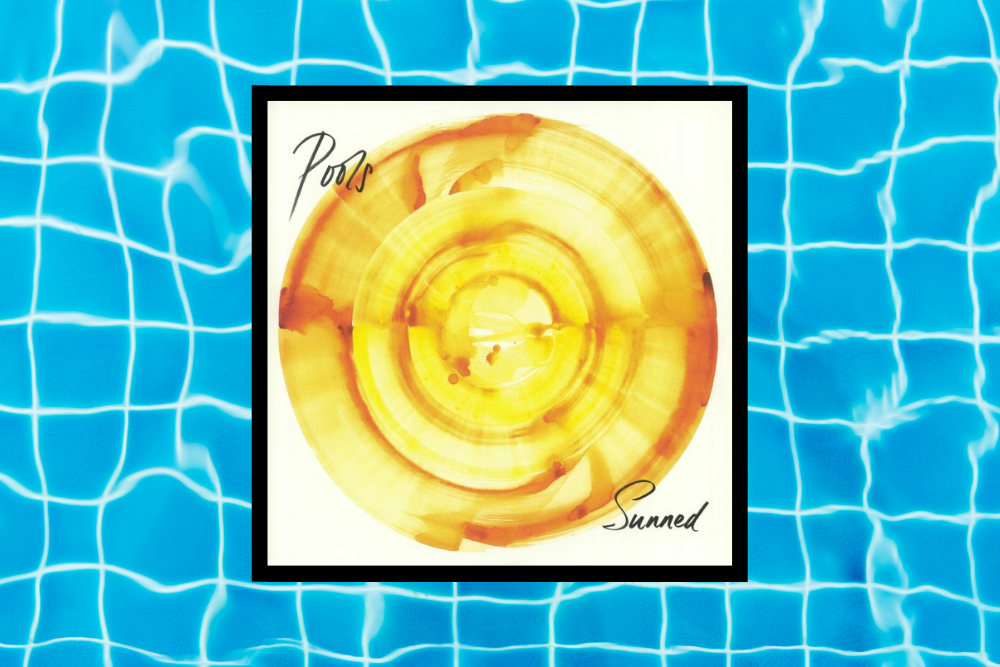 Pools – Sunned Album and Say That Premier [Razor-N-Tape]
Following on from their acclaimed 2015 album Innertubes LA's Pools are back on Razor-N-Tape with another wonderfully crafted summer soundtrack in the shape of brand new album Sunned. The album is a collection of perfectly crafted tracks dripping with MPC cool, smooth pads, blissful laidback vibes and beautifully chosen samples.
It's an album which treads some of the same paths as the Avalanches debut Since I Left You but with the sun turned up to 11.
The tracks are at times concise but always powerful like fleeting thoughts of friends and perfect moments which bring a wide smile to your face. From 70's themes and chopped up AOR samples to laidback guitar funk, broken beat and Thievery Corporation meets Nightmares on Wax downtempo bliss Sunned combines a wide tapestry of sounds who's depth and diversity comes together perfectly.
Sunned is a blissful melting pot of sun soaked electronica which flows perfectly from the first notes to the last. So whether you are just about to land square in the summer months or you are fast approaching Autumn this is a soundtrack to while those days away. So either grab your space at the pool or get out the cocktail book and sunloungers drag them into your lounge, turn the heating up full, pull your finest summer wear out of the bottom of the closet and make like there isn't a care in the world.
2020 needs more music like this that's for sure!
To buy Pools Sunned check:
https://www.juno.co.uk/products/pools-sunned/788810-01/
For more info check:
Pools
(thee) Mike B Facebook: https://www.facebook.com/theeemikeb/
DJ Morse Code Facebook: https://www.facebook.com/DJMorseCodeMusic/
Pools Soundcloud: https://soundcloud.com/PoolsMusic
Pools Instagram: https://www.instagram.com/poolssound/
Razor-N-Tape
Razor-N-Tape Facebook: https://www.facebook.com/RazorNTape/
Razor-N-Tape Soundcloud: https://soundcloud.com/razor-n-tape
Razor-N-Tape Instagram: https://www.instagram.com/razorntape/
Razor-N-Tape Twitter: https://twitter.com/RazorNTape
Tags:
chill out
,
Pools
,
razor n tape