Premier – Gina Breeze – Hypnotic (Original Mix) & EP Review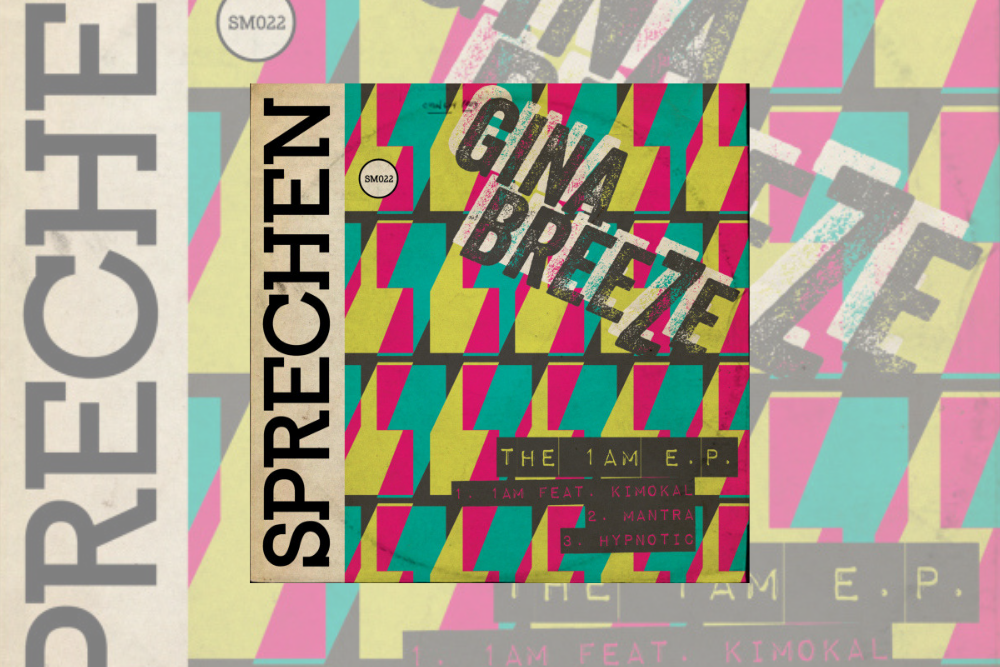 Premier – Gina Breeze – Hypnotic (Original Mix) & EP Review
Hailing from Manchester Gina Breeze is an artist who is seriously impressed over the last couple of years with dynamic releases and energy packed DJ sets. Her latest release the 1 AM EP on Sprechen Music is packed with 3 heavy hitting club tracks and sure see Gina turn many more heads.
Our premier today Hypnotic does exactly what it says on the tin. It's one of those tracks which locks the dance-floor in from the first beats, a communal moment of a track. Heavy expressive percussion mixes perfectly with beautifully rounded synths and some great vocal chops to built a powerful atmosphere. Hypnotic is a timeless track which you will hear regularly over the summer months.
Lead track 1AM is another brilliant track, off kilter earworm synths hold the attention throughout, strong drums and smooth keys all provide the perfect foil for a very cool spoken vocal and that's all before the acid bassline takes it into the peak-time. Brilliant work!
Mantra is a proper powerhouse of a track, high octane warehouse rave it's described by the label as 'Imagine if Danny Tenaglia had a 50 strong tribal ensemble alongside him back in his Twilo days and you're nearly there.' and who are we to argue. Huge drums and percussion are to the fore yet again, a real trademark of Gina's productions.
A superb EP, track it down via: https://sprechen.bandcamp.com/album/sm022-gina-breeze-the-1am-e-p-feat-kimokal
For more info check
Sprechen Facebook: https://www.facebook.com/SprechenMusic
Sprechen Soundcloud: https://soundcloud.com/sprechenmusic
Gina Breeze Facebook: https://www.facebook.com/ginabreezemusic/
Gina Breeze Soundcloud: https://soundcloud.com/ginabreeze
Tags:
Gina Breeze
,
house music
,
manchester
,
Sprechen