Que Sakamoto – Kamakura – LV Premier & EP Review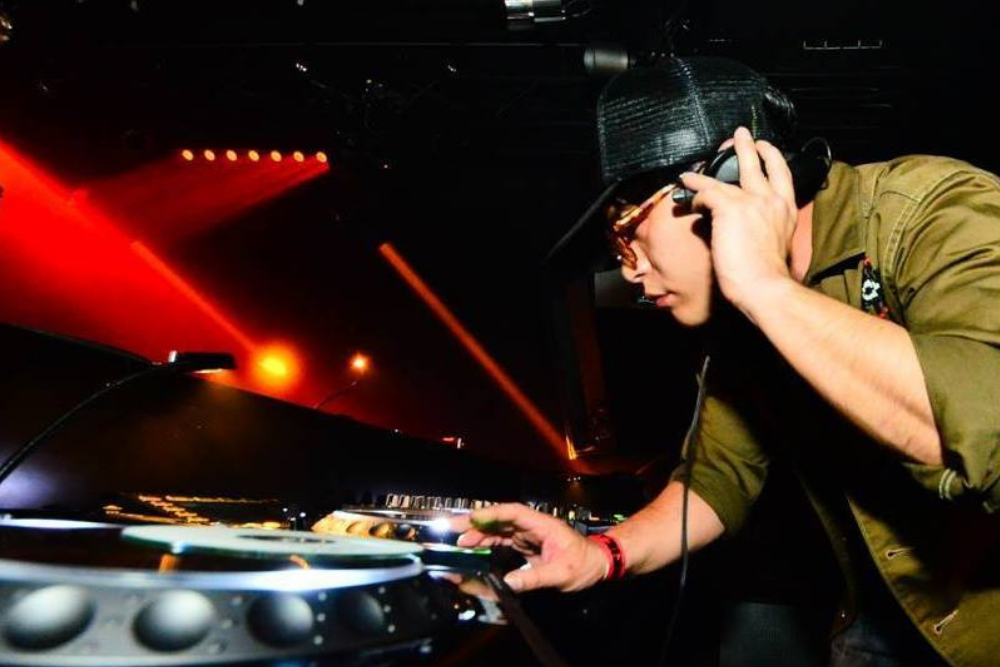 Que Sakamoto – Kamakura – LV Premier & EP Review
The latest release on the excellent London based label Not An Animal comes courtesy of Japanese producer and DJ Que Sakamoto. Out on April 1st on Vinyl it's packed with 4 extremely tasty tracks 2 originals plus remixes from Apiento and Vyvyan. You can check it in full and grab it from Juno HERE
Lead track Uchuu Hikoshi is a swirling slice of divine deep house. A beautifully danceable bassline and powerful kit kick proceedings off making way for some great 80's synths. This is one for those euphoric post peak moments, just add smoke and strobes and it will sound just about perfect.
Track 2 see's London's Apiento taking Uchuu Hikoshi apart. In come some monstrous drums and laser synths, it has the same deep euphoric feel but coming from an altogether darker place. A brilliant remix.
Track 3 is our premier today. Kamakura is a superb slice of funk heavy slo mo house. Smooth keys and robotic synths come together beautifully to create a chuggin' dancefloor jam of the highest order.
Final track on the EP sees the mysterious Vyvyan give Kamakura a more upbeat electronic work out, rubber synths, heavy hi hats and some great synths. It's a remix which takes this to the dancefloor with some vigour. Another smoke filled haze of a track.
A brilliant EP all round which has another rather tasty take of Uchuu from Apiento out as an exclusive on the digital release. It's also well worth tracking down.
For more info on Que Sakamoto and Not An Animal Check the links below:
Que Sakamoto Facebook: https://www.facebook.com/quesakamoto.tokyo/
Que Sakamoto Soundcloud: https://soundcloud.com/que-sakamoto
NAA Facebook: https://www.facebook.com/notananimalrecords
NAA Soundcloud: https://soundcloud.com/notananimalrecords
Tags:
Apiento
,
Deep House
,
HOUSE
,
not an animal
,
Que Sakamoto
,
Vyvyan