Radial Gaze – Totem Echoes [Eskimo Recordings]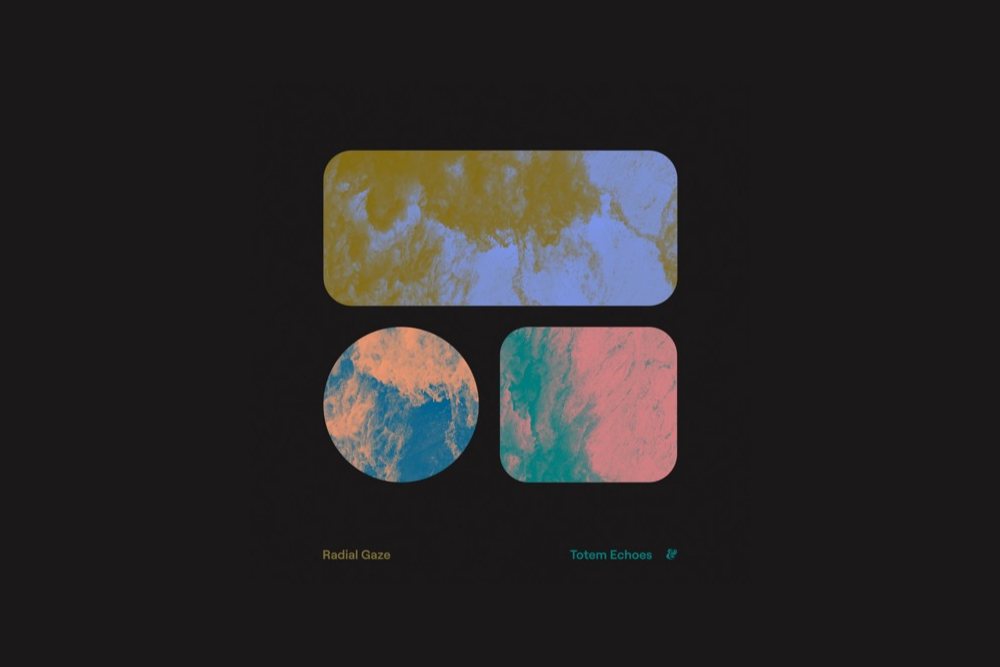 Radial Gaze – Totem Echoes [Eskimo Recordings]
We are loving this brand new release from Eskimo Recordings who are at the tail end of another excellent year. As one of their final offerings of 2019 they have hotly tipped St Petersburg duo Radial Gaze dropping an absolute monster of an electronic track in Totem Echoes.
Totem Echoes is an energetic combination of heavy synths, industrial percussion and ear worm tribal chants. They all come together to create a track which has club power aplenty but with a unique freshness about it.
The powerful synths drive the track ever forwards whilst the percussion gives it some real dancefloor juice. The chants are both unsettling but moreish at the same time, it's an interesting combination.
Totem Echoes is a track which has already picked up heavy DJ support from the likes of Solomun, Iñigo Vontier, Thomass Jackson, Tronik Youth, Kasper Bjorke, Severino 'Horse Meat Disco', Local Suicide, & many more.
For more info please check:
Eskimo Facebook: http://www.facebook.com/eskimorecordings
Eskimo Soundcloud: http://soundcloud.com/eskimorecordings
Radial Gaze Facebook: https://www.facebook.com/radialgaze/
Radial Gaze Soundcloud: https://soundcloud.com/radialgaze