LV Premier – Dubble D Pres Moodymanc – Chicago Blues [Well Cut Records] & EP Review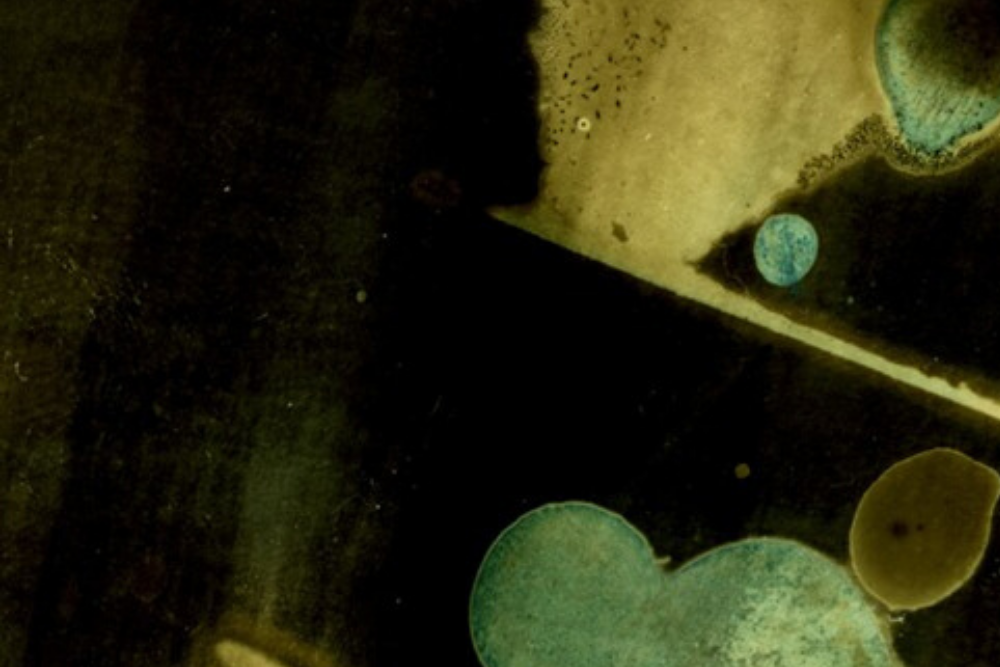 LV Premier – Dubble D Pres Moodymanc – Chicago Blues [Well Cut Records] & EP Review
Danny 'Dubble D' Ward is an artist who we have long admired on LV online for both his quality productions and his multiple persona approach to making music crafting, incredible house music and beyond under various guises. He is back with a superb two tracker on his own Well Cut label under his Moodymanc persona.
Kicking off with Chicago Blues a deep groove of a house track with wonderful production and added social commentary which is as real today as it was when it was recorded in the 70's. Danny describes the track as one which "beats a nod respectfully to Roy Ayers and acts as a bed for blues cries recorded in a smokey Chicago club in the early 1960s, and social commentary describing the realities of ghetto life and tensions at the time."
It's smooth, deep and packed full of drama. Powerful keys, exciting drums and some wonderful samples all come together with pads which give the track an incredible emotional depth. A wonderful slice of deep house music with a real classic feel.
Track two Love Like is a different beast entirely, it's futuristic, deep resonating bass pulses through the speakers. Meanwhile shakers, rave stabs and deft keys give it a menacing but equally sweet feeling. Another classy track from Moodymanc.
You can grab it from: https://wellcutrecords.bandcamp.com/album/chicago-blues-ep
Love this? Check out our Deep House playlist HERE
For more info on Moodymanc check:
Facebook: https://www.facebook.com/moody.manc/
Soundcloud: https://soundcloud.com/moodymanc
Tags:
Deep House
,
dubble d
,
moodymanc
,
Well Cut Records